We see the point.
It's a languid dream, or a vision of empathy and passion, or a bright spot on a drab canvas. See Aleph, where we design and build interactive experiences that show the best of things.
Brave shapes. Transfinite spaces.
Do not be troubled by the expanse of this superhighway. Aleph can guide your ambitions along its beautiful stretches and park them along the beaches of infinity.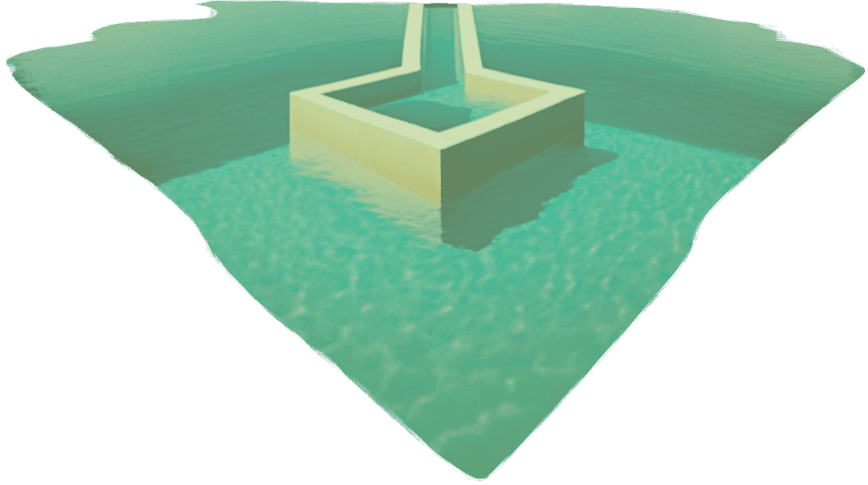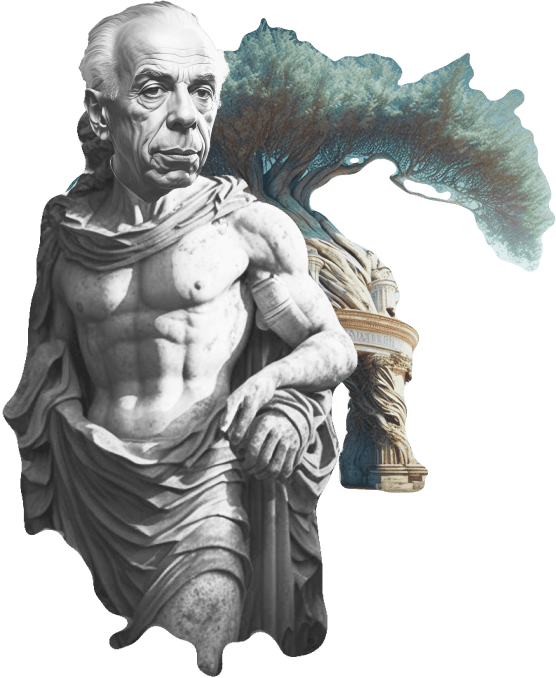 Check that gravity at the door.
Let your discontents be our secret; we will speak the language of transformative technology. These whispers of inspiration fuel our creative agency.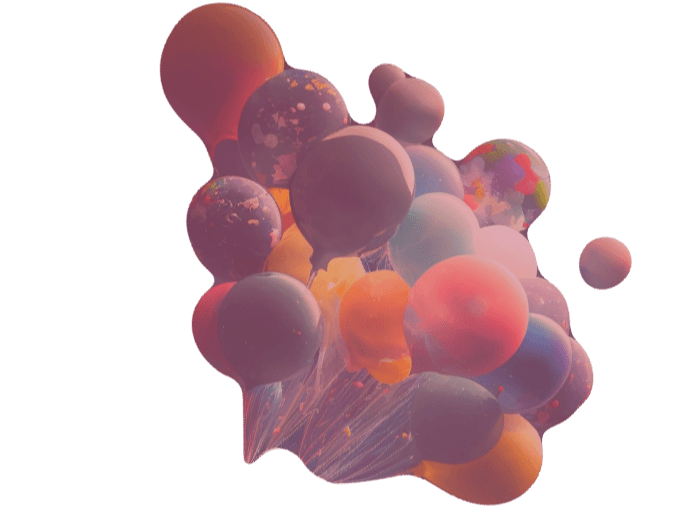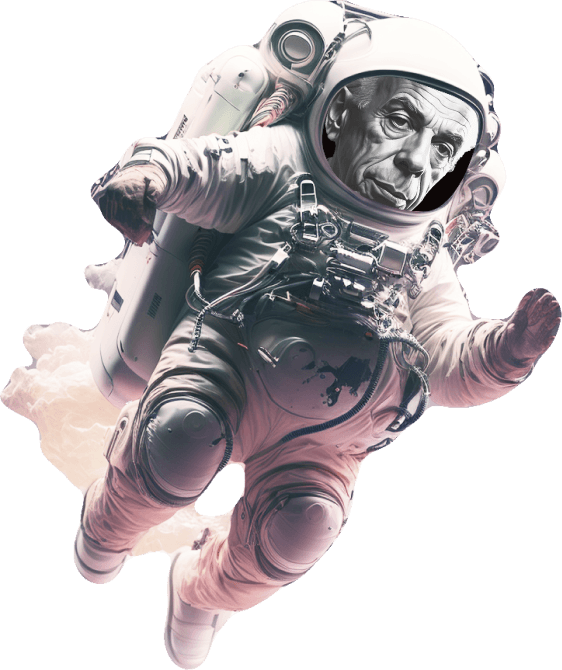 Strong voices. Lovely pros.
Our business is personal. Big important meetings and karaoke nights coexist in Aleph's wheelhouse. We keep things positive, and we keep things moving.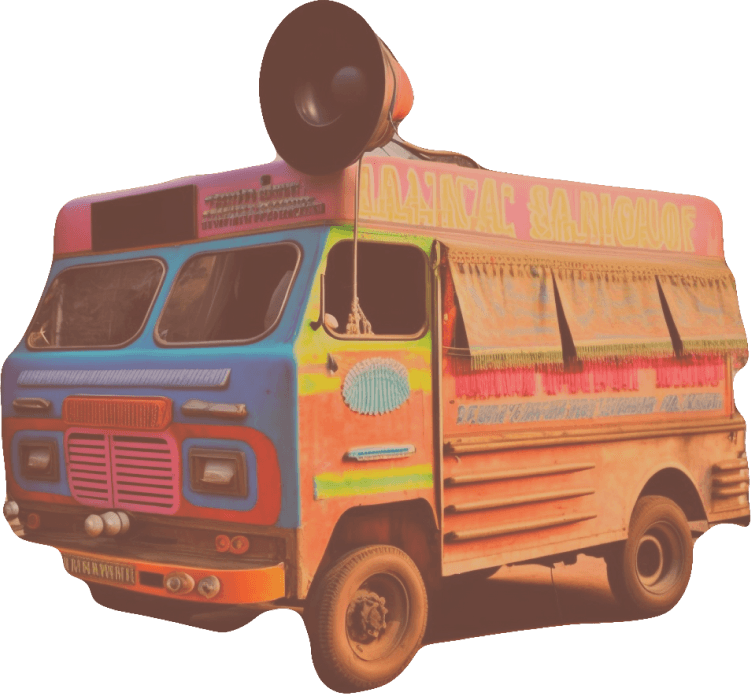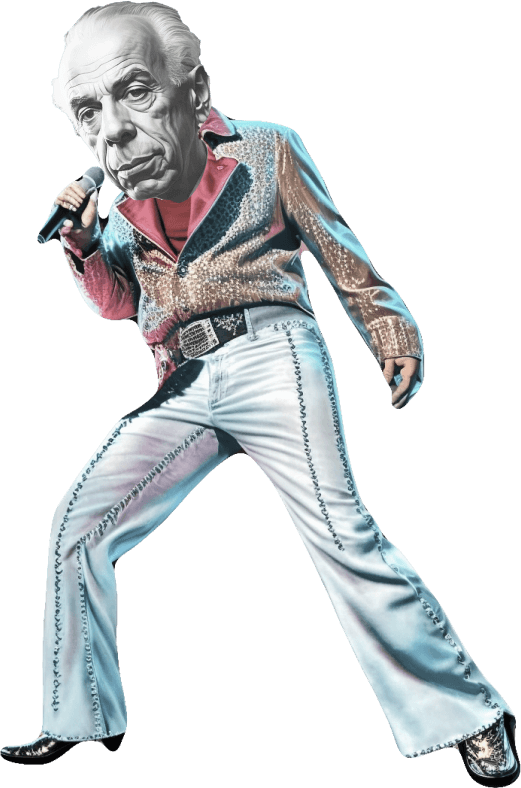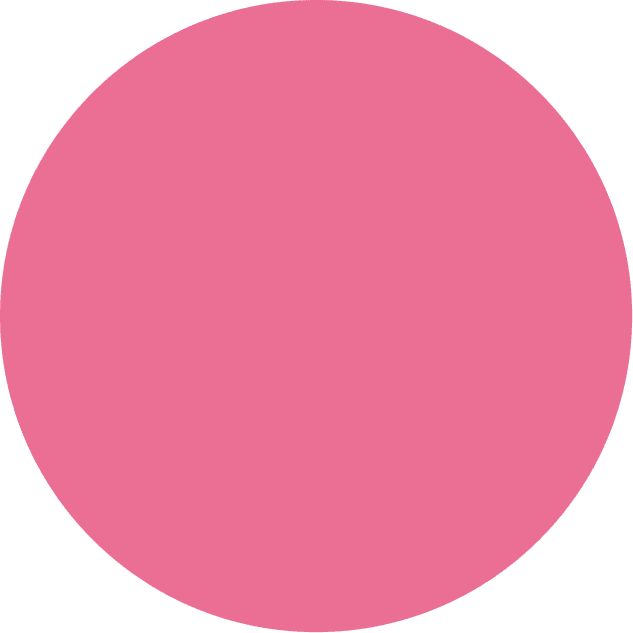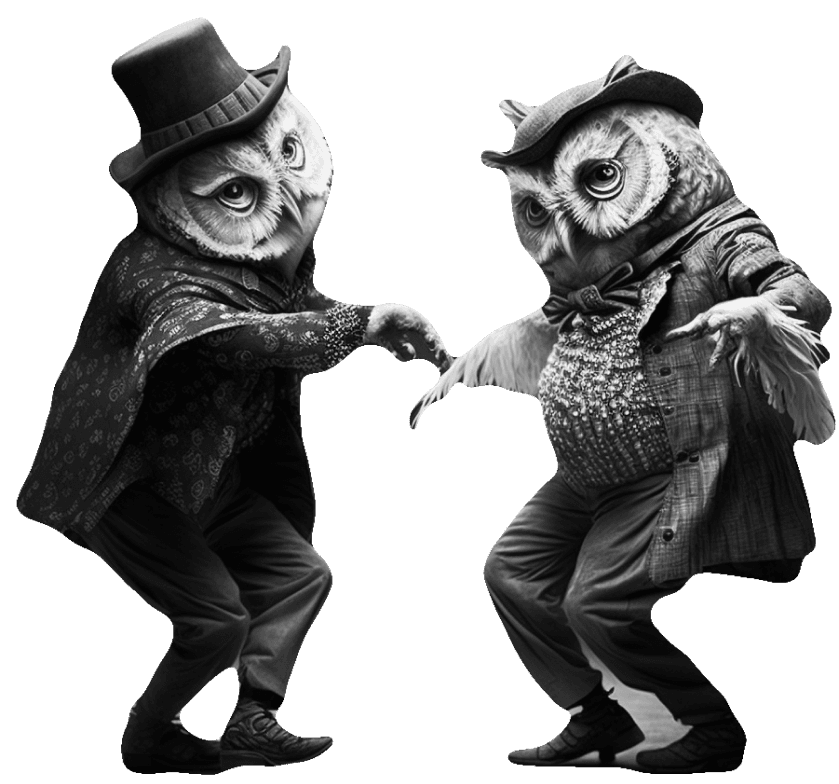 Let's dance.