Life saving, AI-powered clinical diagnostics
Aleph cut down on noise and honed in on the product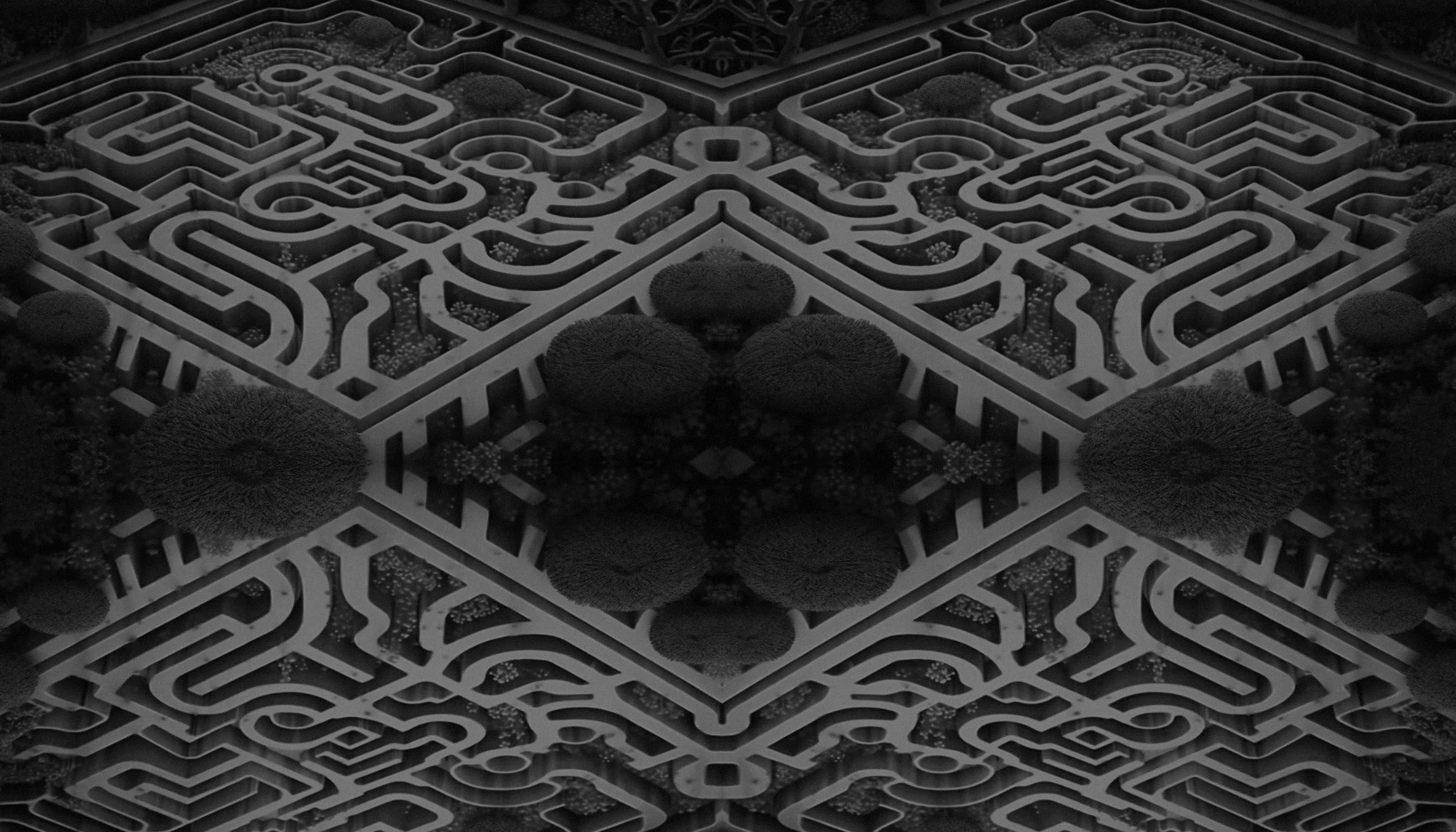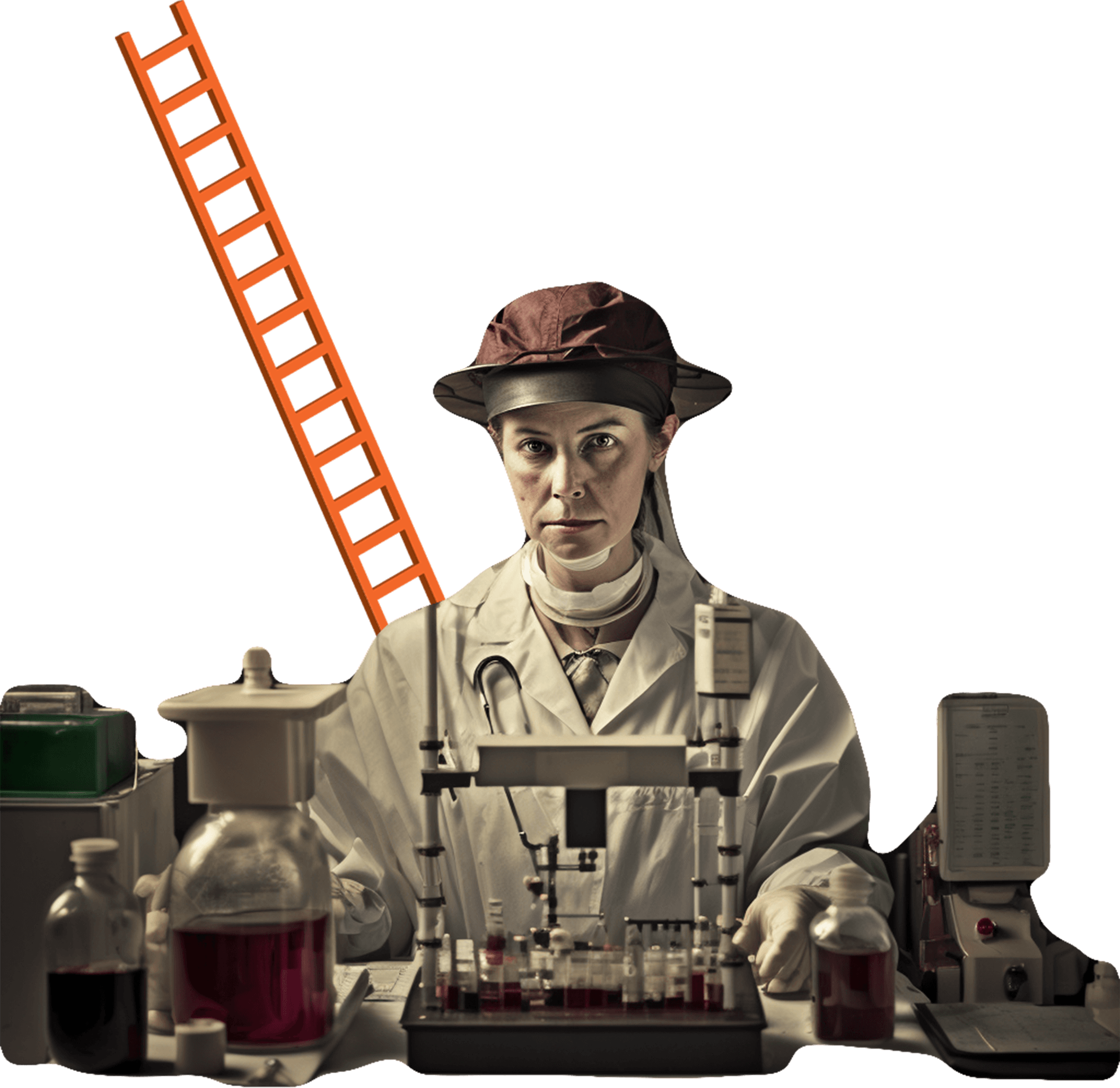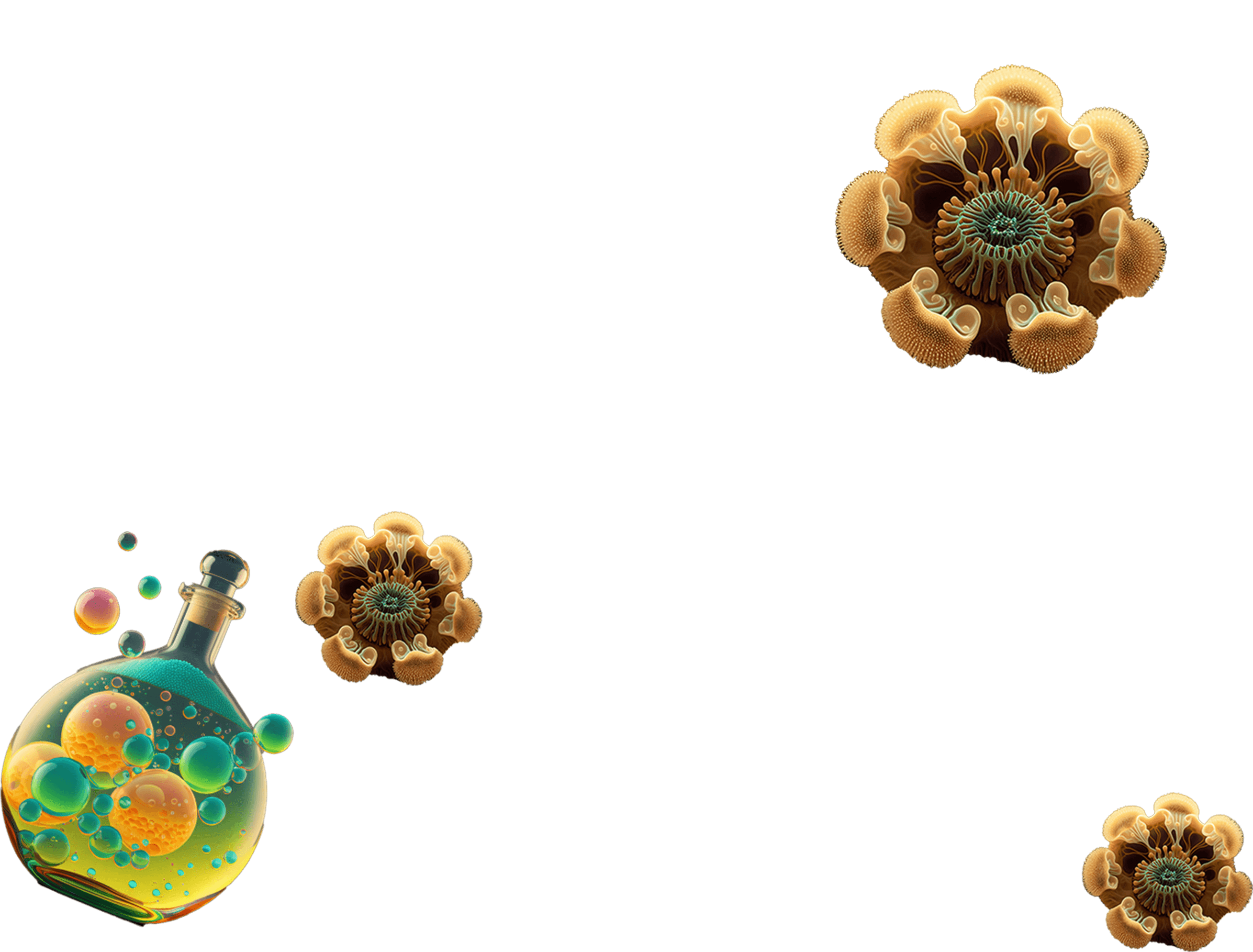 Reframing the message of a fast-growing life sciences company with tech that can keep up.
Karius is a company experiencing rapid growth and demonstrating great success in pushing diagnostics forward with technology. The fast pace of change in both the industry and at Karius itself was outrunning the platforms they used to put their brand into the world.
Aleph designed a user experience and tech strategy to nimbly handle the shifting landscape of the marketplace for Karius. We provided flexible, forward-thinking platforms to serve the ongoing needs of a dynamic company.
KariusDX.com
Handcuffed to legacy platforms with limited flexibility, Karius needed a front-facing website that could deliver new content faster to an evolving core audience.
After an extensive top-down audit of existing assets, messaging and tech, Aleph presented several ambitious new visual approaches to the Karius website. In synchronization with their marketing creatives, we settled on an approach that could grow and change with the needs of the brand and product.
Our design and engineering teams brought together a comprehensive site redesign and top-down rebuild using modern, maintainable tooling and a nimble set of interactive standards. We built a foundation upon which Karius will continue to build their messaging and outreach for years to come.
Services
UX Design
Full-Stack Web Development
Cloud DevOps
SEO + Analytics