In pursuit of the joyous and unique
We craft space for everyone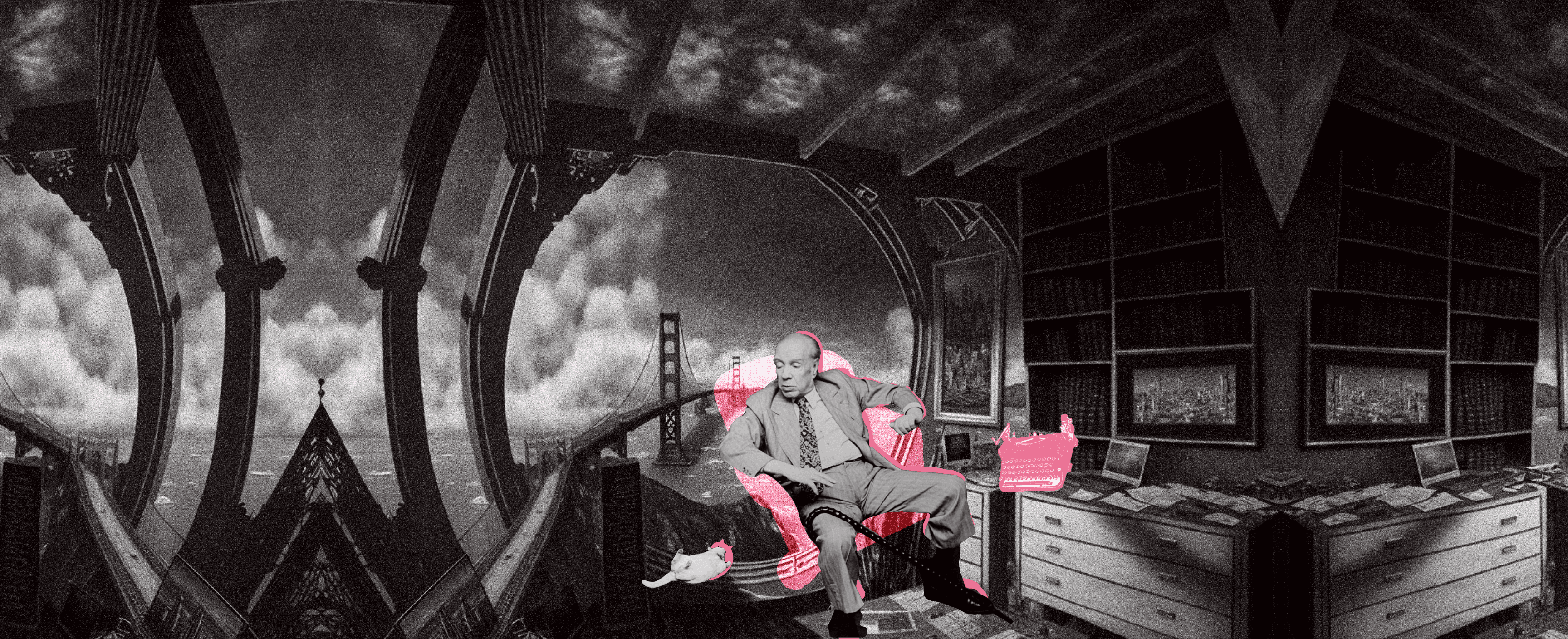 Long story, short.
Aleph is a tightly-knit band of creative futurists based in San Francisco. Our professed passion is to shape the infinite potential of interactive design and technology into real user experience.
There are many forms to what we build; the essence of our work is conveyed by brightly rendered stories on the web and virtual gears meshing within complex applications. Each thing that we create expands the possibilities of its space and celebrates the goodness of its cause.
Just the way we are.
We present an experienced team with a collective consciousness spanning multiple spectra. A diversity of influences and interests informs our work, and our perspective embraces many angles at once.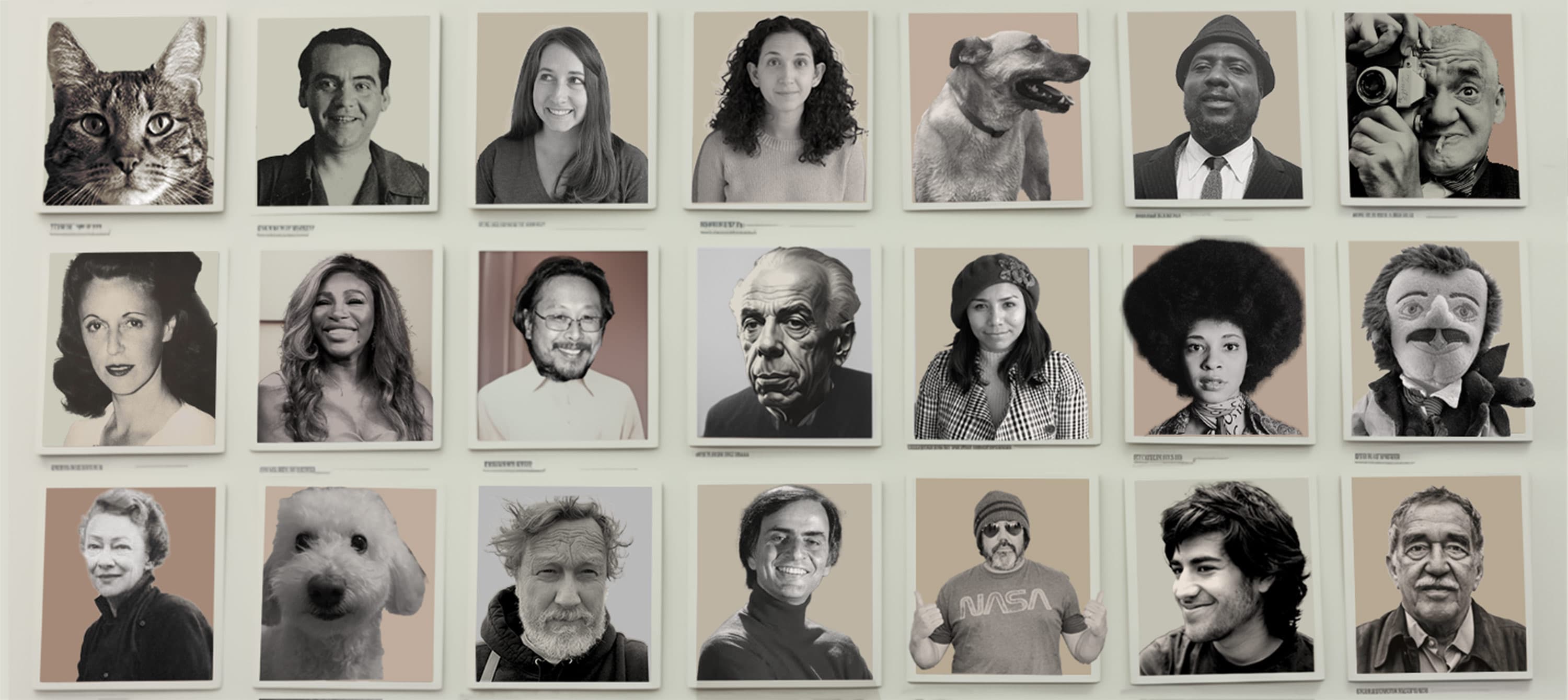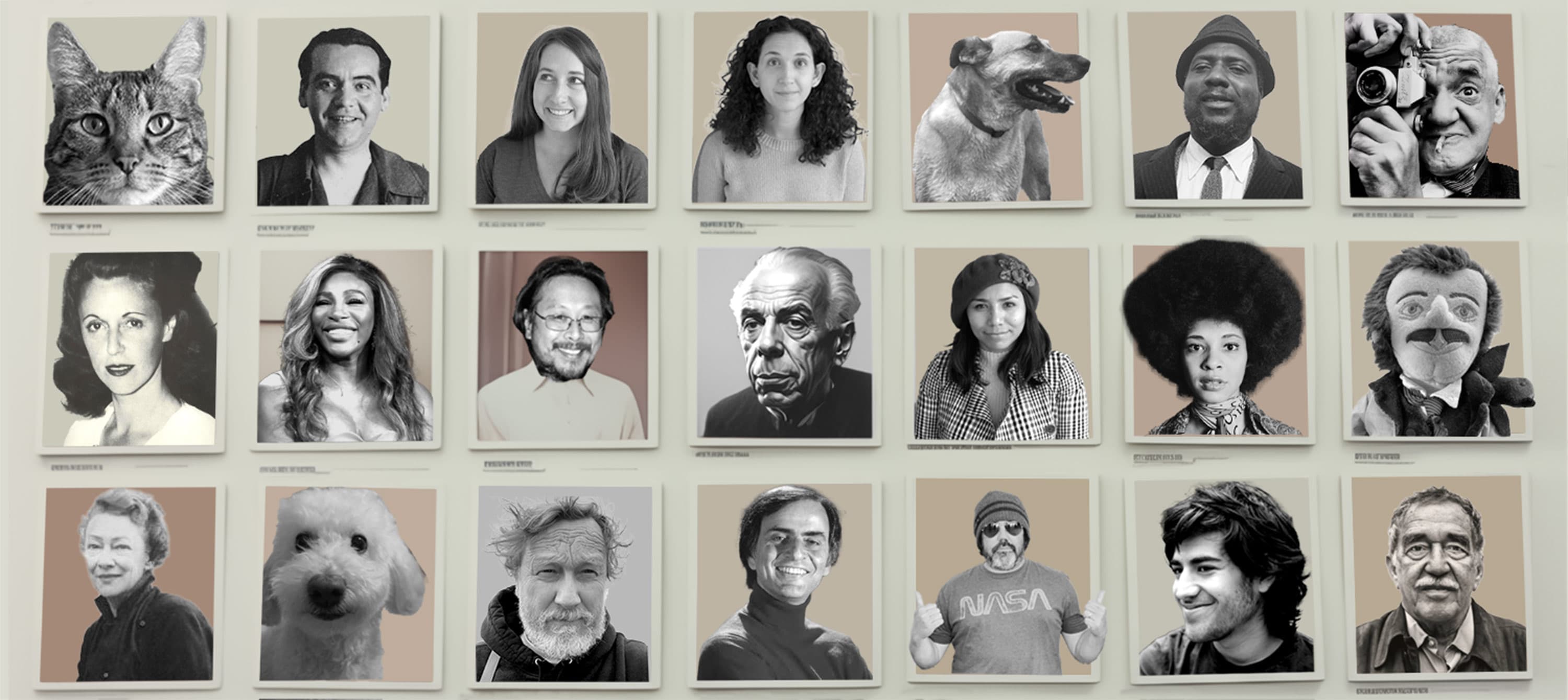 Maple
Diligent workspace obstructionist
Federico García Lorca
Seer of invisible Andalusia
Amanda Tusing
Master harbinger of horrific edge cases
Mia Sommese
Copious note taker + goods baker
Millie
Can't wait to go somewhere with you
Sphere
Plays all the best angles + colors
Weegee
Paints life without brushes
Nica
Baroness of bop, decoder of secrets
Serena Williams
Powerful role model, stunning baseliner
Conrad Seto
Picks up the melody real easy
Jorge Louis Borges
The one who has seen the Aleph
Sony Maharjan
Draws beautifully from many influences
Mr. P__
Recumbent guardian of prose + HQ
Betty Davis
Funky, transcendent and indomitable
Kay Sage
Brings early visions of tomorrow
Chloe
Calmly hitchikes in backpacks
Jason Herring
Draws fun shit during meetings
Carl Sagan
Stirring billions upon billions of imaginations
Matt Glaser
Tries to catch the wind with a net
Arron Swartz
Patron saint of Open Access
Gabriel García Márquez
Makes magic real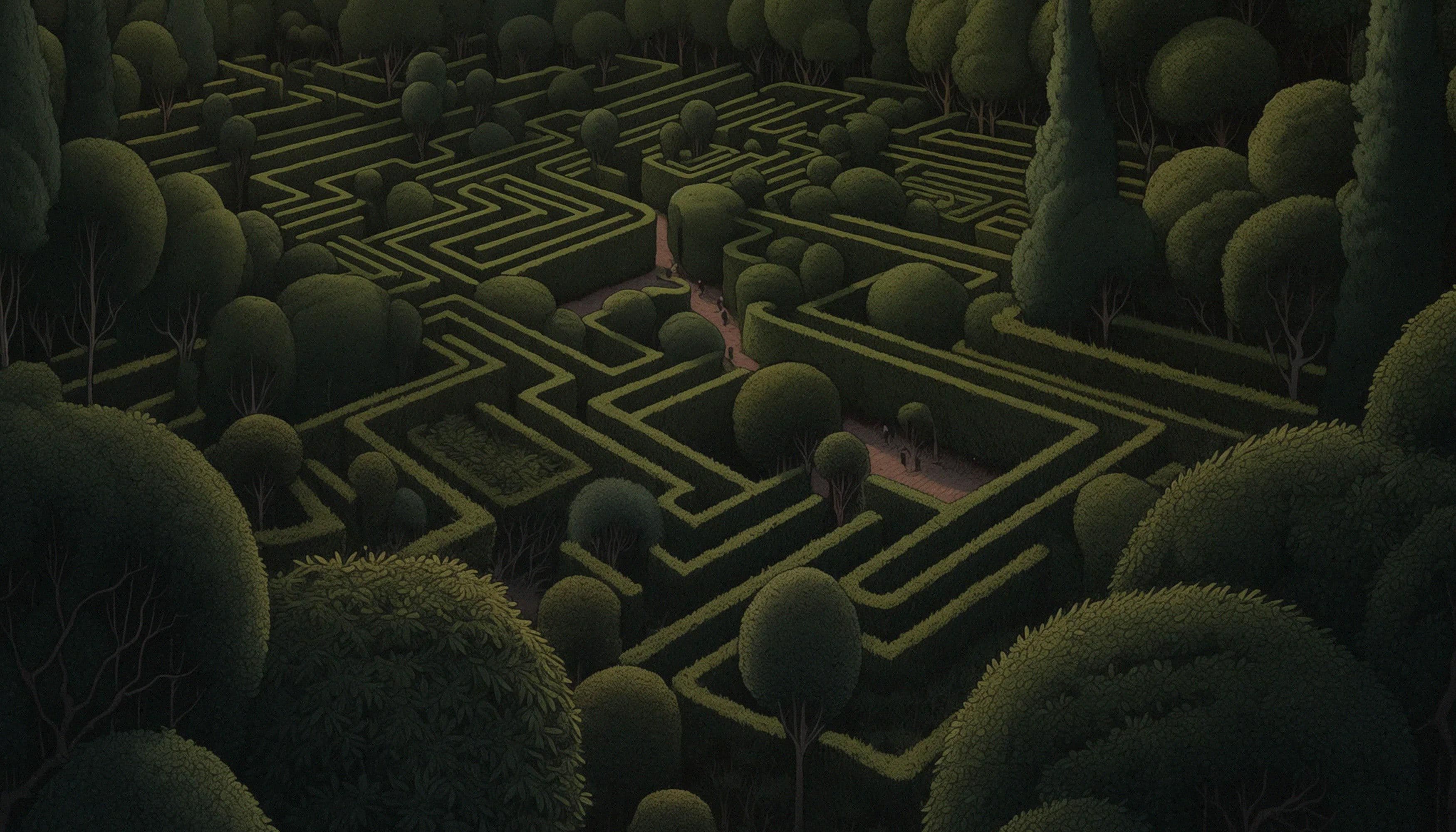 The paths we've taken.
Aleph's team has been immersed in the evolution of the web for over twenty years. We keep up with the pace by utilizing modern methods and technologies to craft creative, interactive experiences for our clients and their users. As the medium has grown and forked, we chose a path allowing us to hone a large range of skills and talents.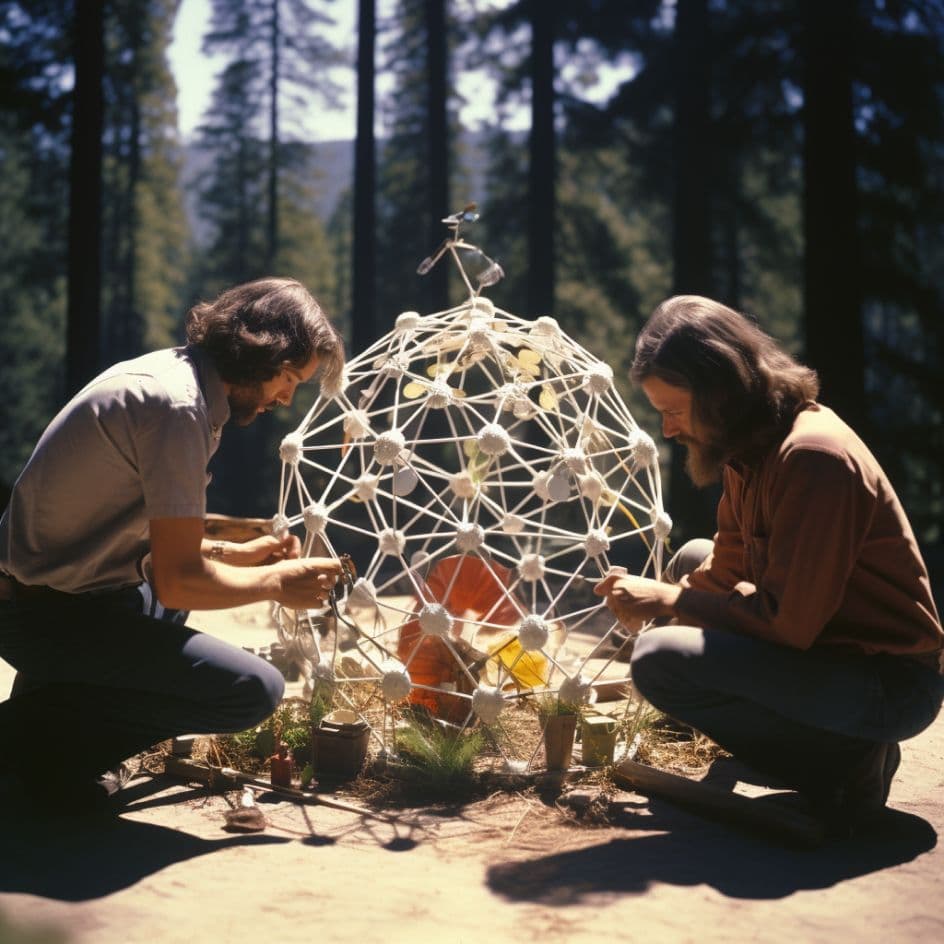 We design user-centric interfaces and experiences meant to announce a bold presence across different types of media and industries. Our team engages with international brands, boosting their signal through the comprehensive design of campaigns, websites and mobile applications.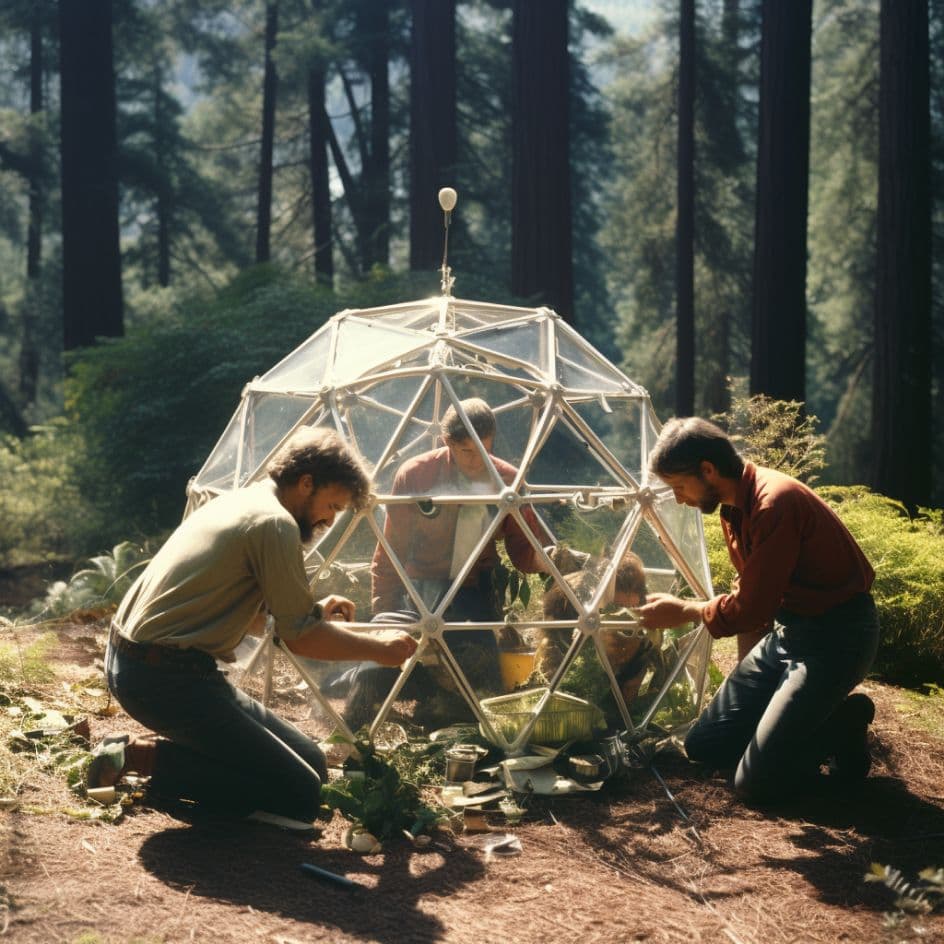 We craft world-facing websites and applications that work everywhere, for everybody; bringing great user experience designs to life is our major focus. Aleph features a team of true experts in fundamental web technologies like JavaScript/TypeScript and CSS, and we leverage tools such as ReactJS and GraphQL to create rich and sophisticated interfaces.
We engineer back-end systems that drive application platforms at the enterprise level, including common application frameworks such as Sanity, WordPress, Serverless and many others. Aleph can also augment your current DevOps capabilities and work with your existing cloud infrastructure (or build it out from scratch) to keep everything stable, secure and fast.