Trusted purveyors of blockchain tech for real enterprises
Aleph augments a talented web experience team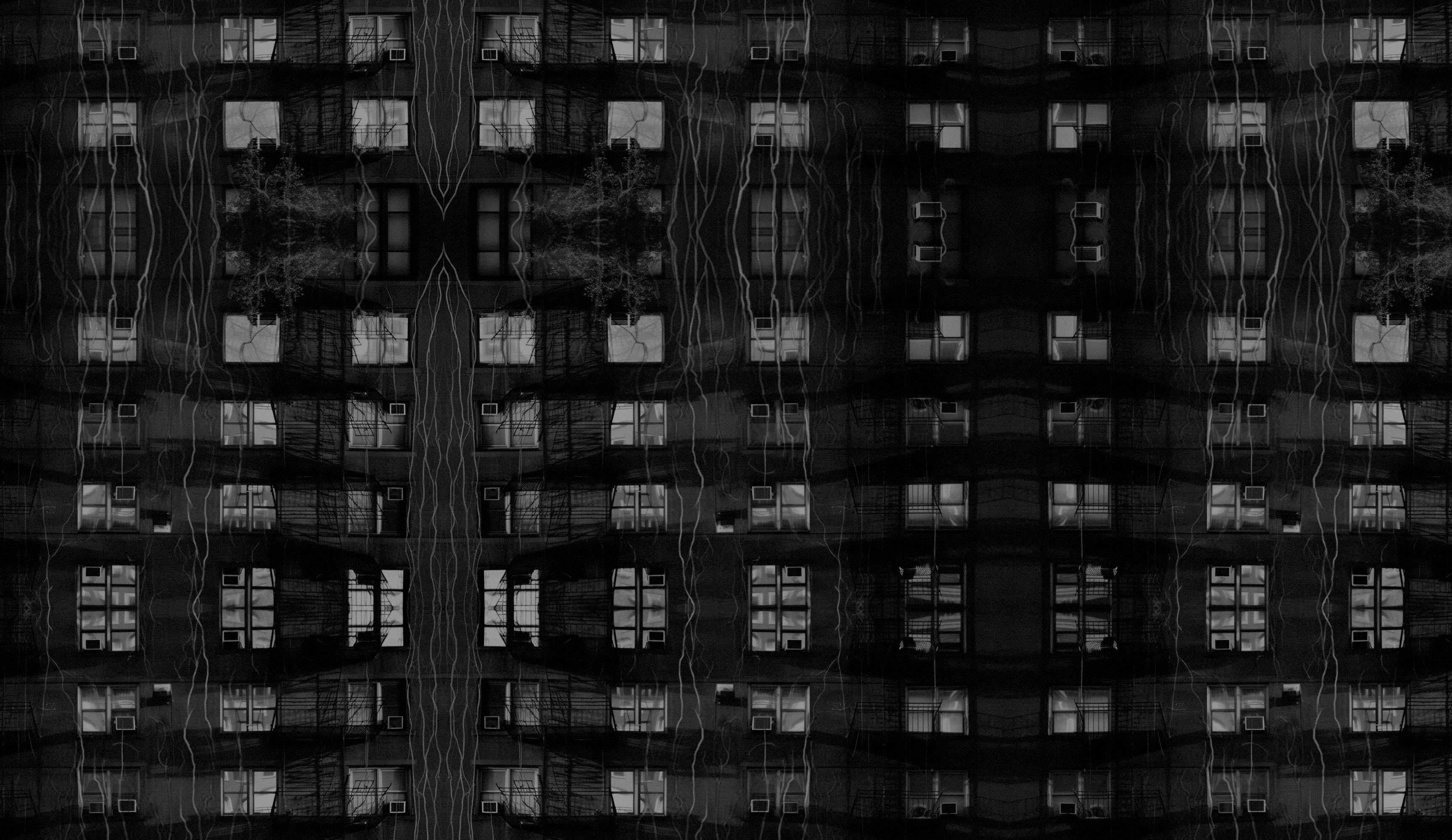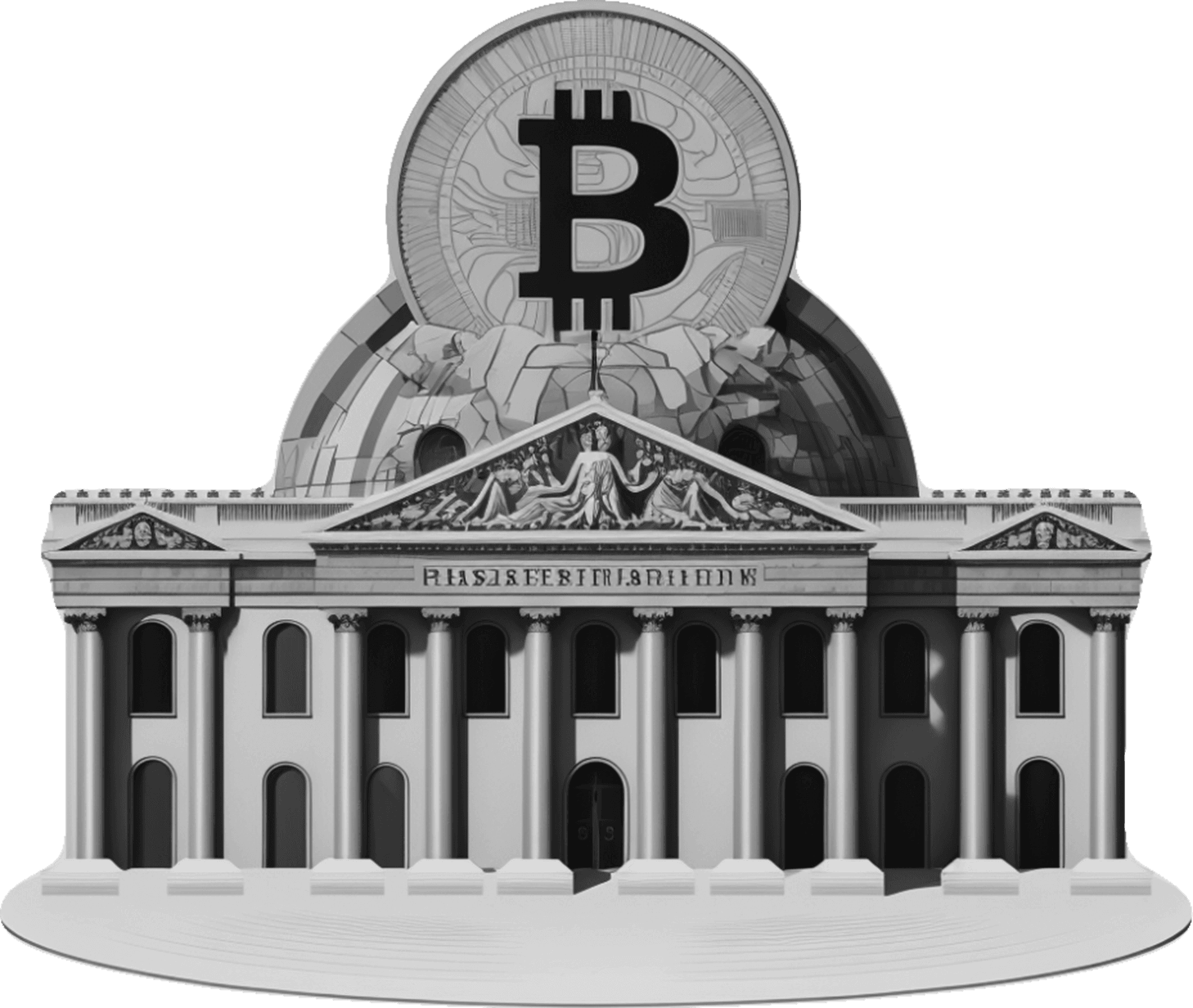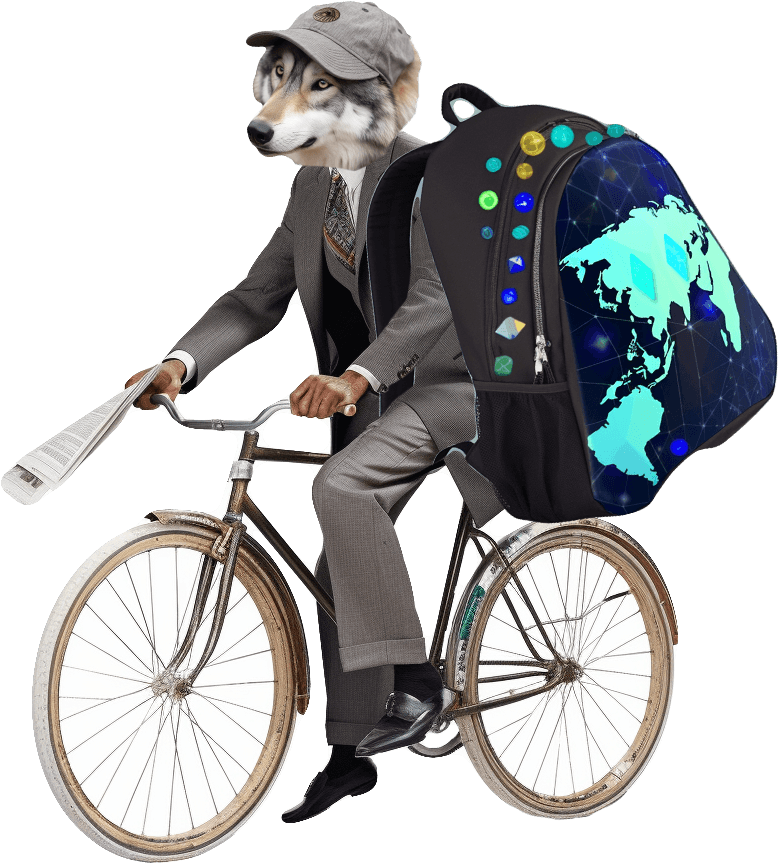 A collaboration between engineering teams becomes a beautiful friendship.
Of the many facets of Ripple's brand and presence in the marketplace, the team working on their web presence is tasked with keeping up with all of it. Aleph leverages its many years of experience building and modernizing dynamic platforms like Ripple's to support their team as they continue an ambitious drive to expand features and content at the breathless pace of their enterprise.
Ripple.com
Ripple.com does a lot of heavy lifting for this crypto giant as it cuts a wide path through global finance, bringing modern technology to an ancient, storied marketplace.
Following a comprehensive rebuild and launch, Aleph helped implement new features and stabilization measures to their platform. Working in tandem with Ripple's internal teams, we worked on both back and front end platforms as part of a successful effort to accelerate needed support for rapidly shifting requirements and campaigns.
Aleph dug in deep to streamline development processes and deployment workflows, implementing code-level improvements as well as close technical and DevOps support across multiple vendors. Our collaboration with Ripple continues as we complement their amazing staff and continue to celebrate the innovation of their creative vision.
Services
Full-Stack Engineering
SEO + Analytics
Cloud DevOps