A brand with global reach and limitless ambition
Our support bolsters their efforts across many channels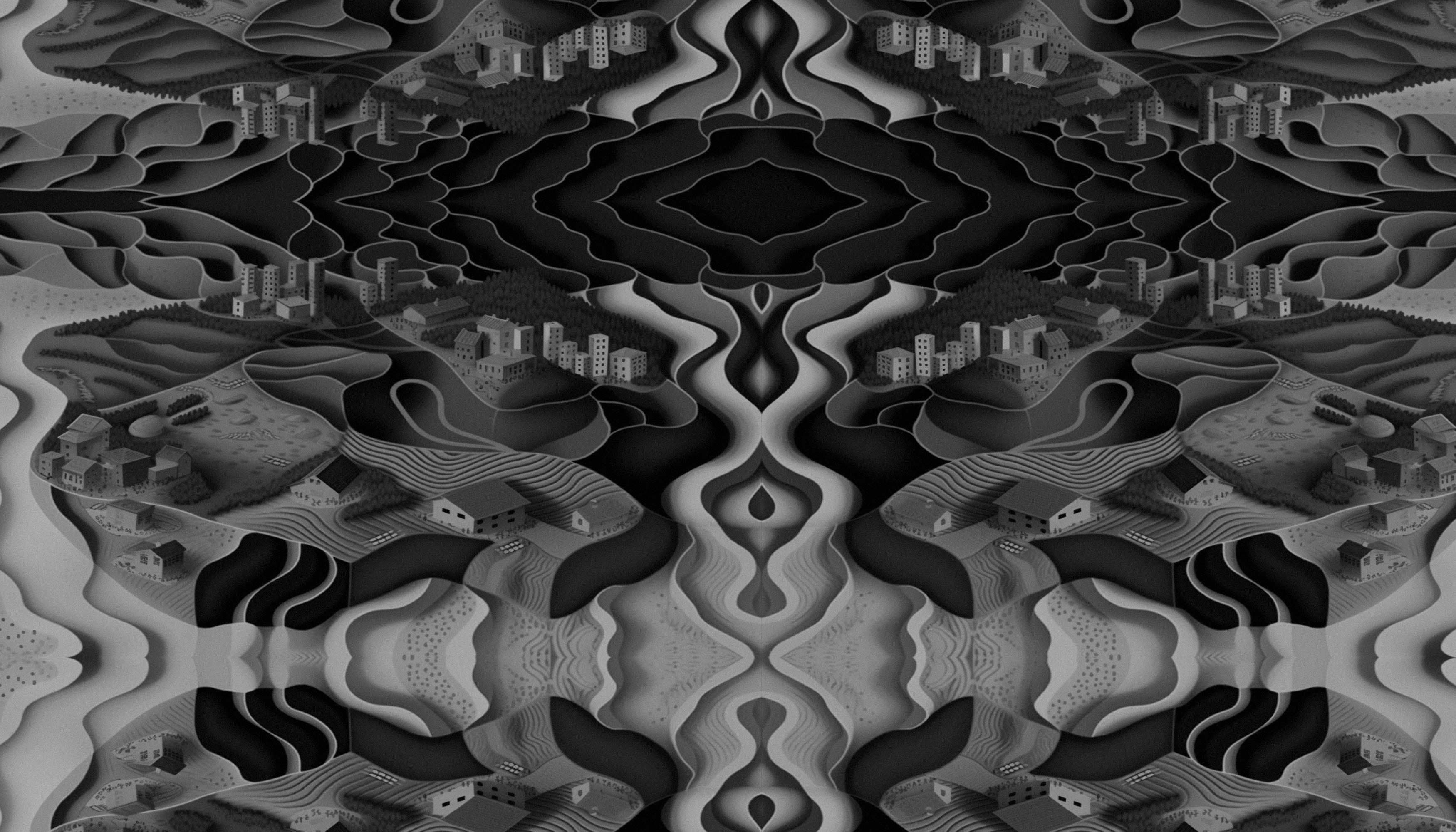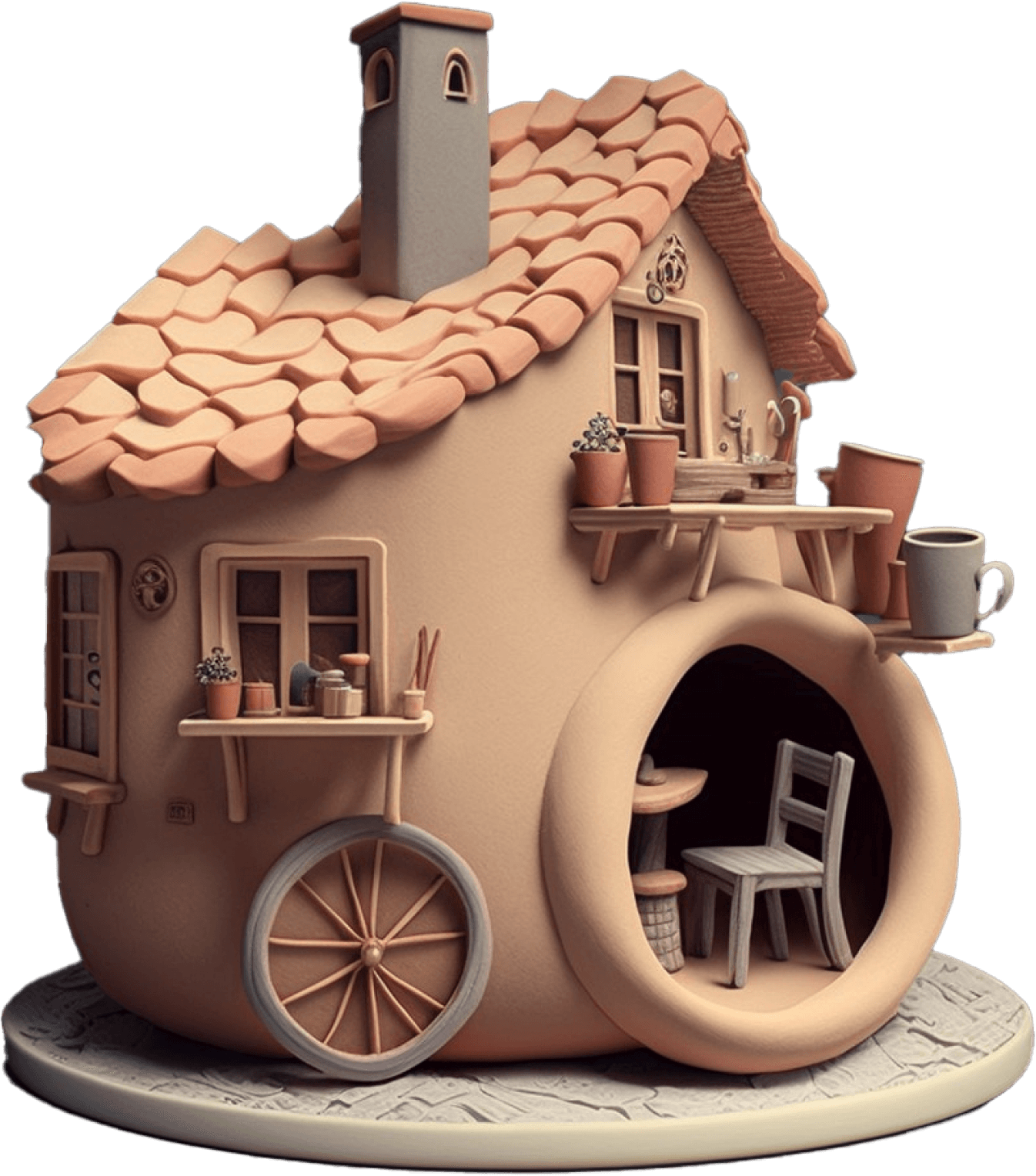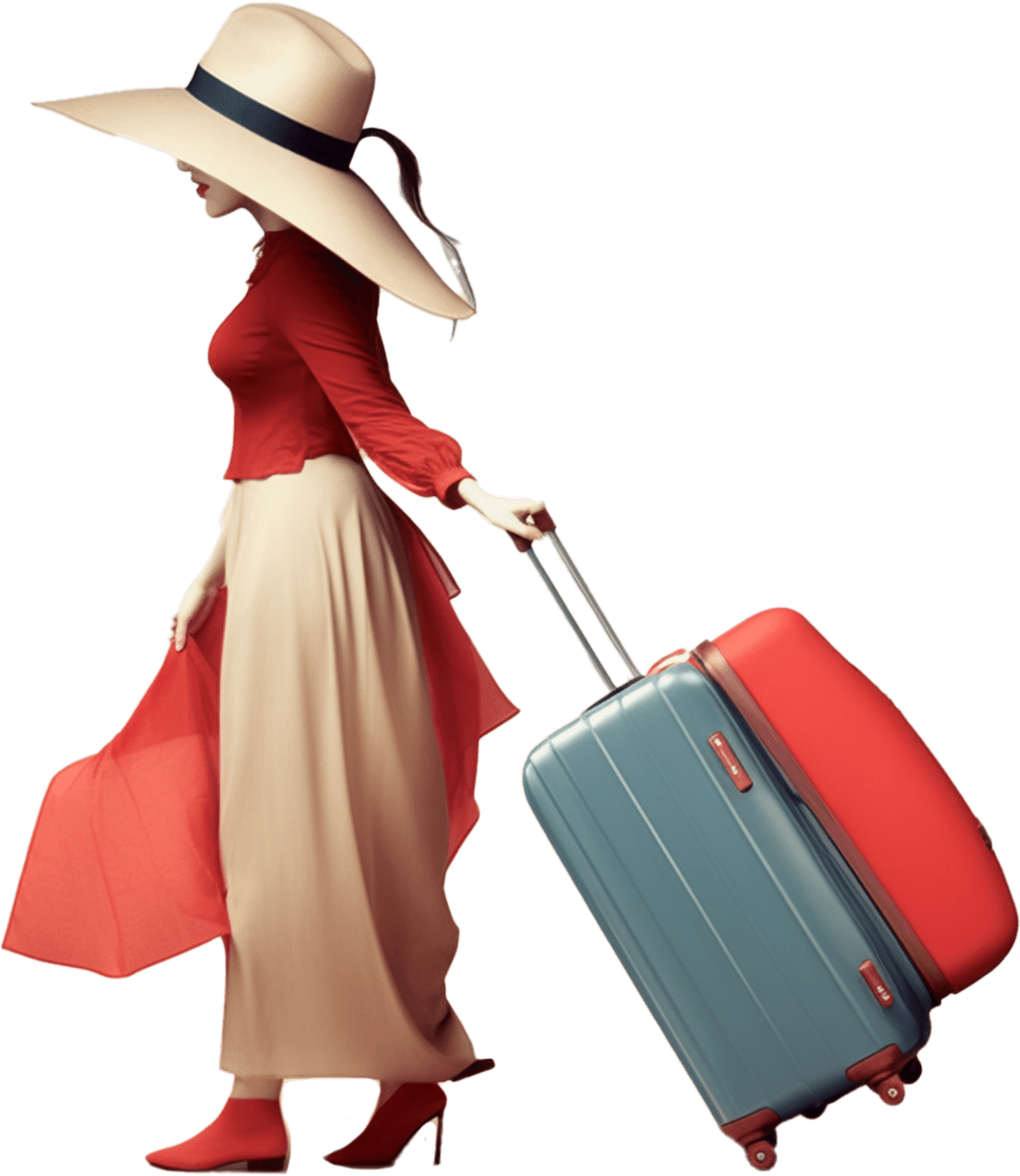 A long running partnership with a tech and travel industry superstar.
Communication is a core feature of the stuff Aleph builds. Technology changes and our creations evolve, but the song remains the same; We strive to make sharing valuable information with a lot of people effortless.
For over half of its lifetime, Airbnb has trusted Aleph as a preferred technology partner in support of multiple initiatives and platforms. Our work has won Aleph their trust and confidence, and we're proud to say that our collaboration with their kind and talented team continues to produce dynamic results in a rapidly changing market.
Airbnb Newsroom
Aleph built and supports this flagship web portal, serving content to millions of viewers across 19 languages and over a dozen global regions.
Our first engagement with Airbnb was to assess the state of the Newsroom, a website that published many articles daily for many years and served as a bully pulpit for messaging to the public across the world.
A top-down redesign and rebuild of the platform focused both on making it vastly easier to publish and manage content and to present a front-end user experience that mirrored the sophisticated, design-forward aesthetic of the Airbnb brand.
With a strong focus on internationalization and accessibility, the Newsroom now houses thousands of articles, tens of thousands of visual assets, and serves a growing number of visitors as we continue to build new features on the same platform we launched several years ago.
Services
Full-Stack Engineering
Web Accessibility
User Analytics
Cloud DevOps
Documentation + Training
Internationalization
Nasdaq IPO
Airbnb went public in December of 2020, ringing the bell at the Nasdaq as one of the most hotly anticipated IPOs in the tech industry.
A massive international communications campaign launched that morning, featuring the stories of real Airbnb hosts located in every time zone on Earth. Aleph built a custom user interface in support of this messaging, translated into 19 languages and released just as trading commenced.
The content we created with Airbnb for this campaign appeared in news coverage by huge media outlets such as the New York Times and Wall Street Journal, highlighting compelling host stories and a brand narrative several years in the making.
Services
UX Engineering
Cloud DevOps
Content Strategy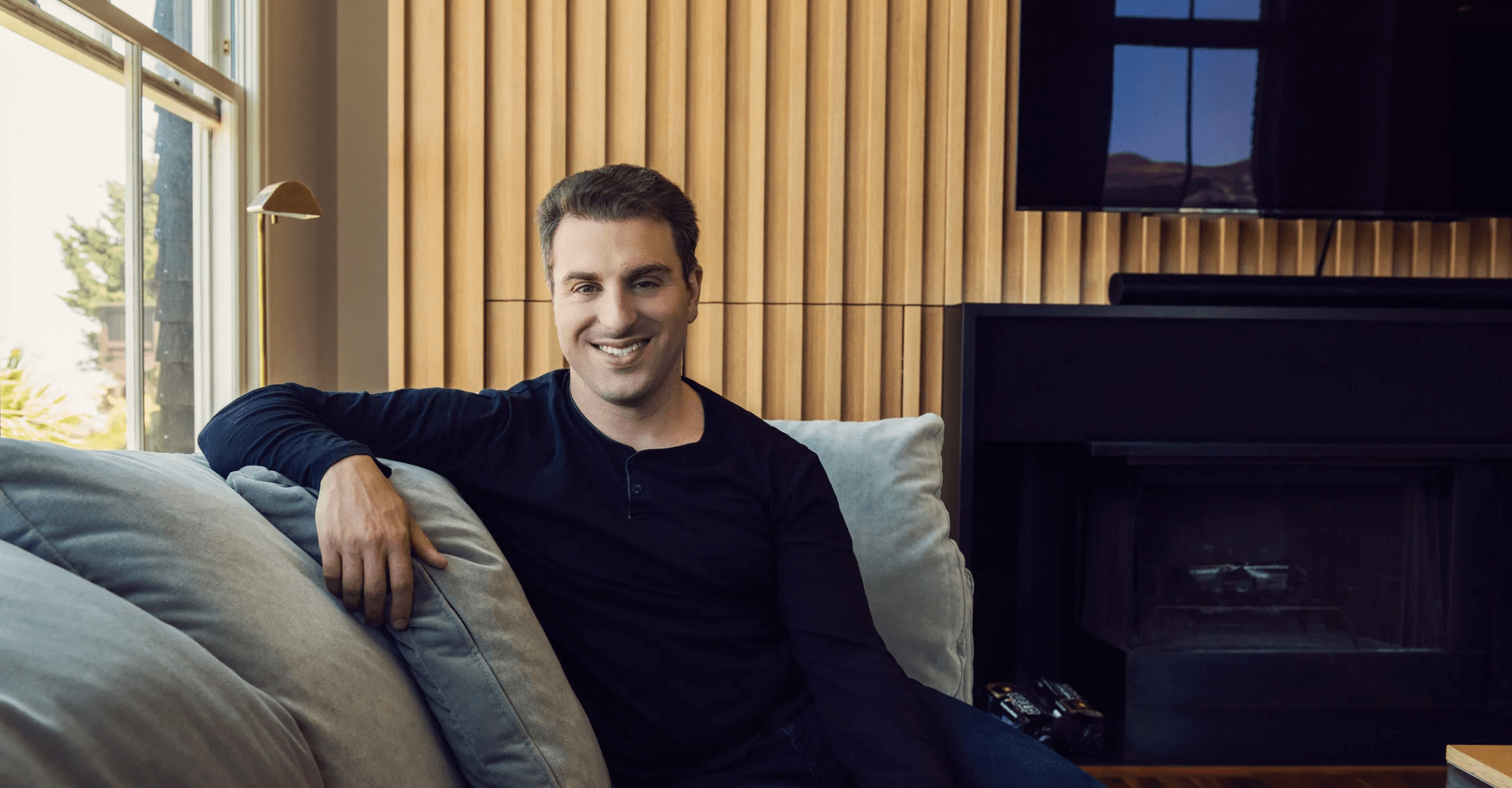 Careers Portal
As hiring by big tech companies accelerated, Aleph built a new welcome mat for potential candidates and new hires.
Aleph collaborated with brand and design teams, as well as the recruitment team itself, to build and launch careers.airbnb.com. Our work dramatically simplified the user experience for job-seekers and Airbnb alike, leveraging trusted infrastructure and applicant tracking systems to create a seamless workflow for interested parties.

The interface we built resulted in a marked improvement to both site traffic and the ability to track user journeys as they found their way to compelling job openings. Years later, the analytics integrations and user experience we built continue to support Airbnb's recruitment efforts.
Services
Full-Stack Engineering
Web Accessibility
User Analytics
Cloud DevOps
Documentation + Training
Design Blog
Airbnb's product and brand were built on a foundation of influential UX design work. Much of it is boldly published on the design blog, modernized and supported by Aleph.
As a partner with a front-row seat to the considerable talent at work, Aleph's work included servicing the aged code powering the blog, along with all its rich and intriguing content, and migrating it to a secure, modern hosting platform.
Our work on this project was performed along a tight timeline driven by new security and accessibility requirements. We ran a line-by line audit of the codebase, assets and database, deprecating outdated requirements and rebuilding features to align with more modern and maintainable paradigms. The result was the preservation of both airbnb.design and tyrus.design, and all the stunning UX and insights provided by both.
Services
Full-Stack Engineering
Web Accessibility
Cloud DevOps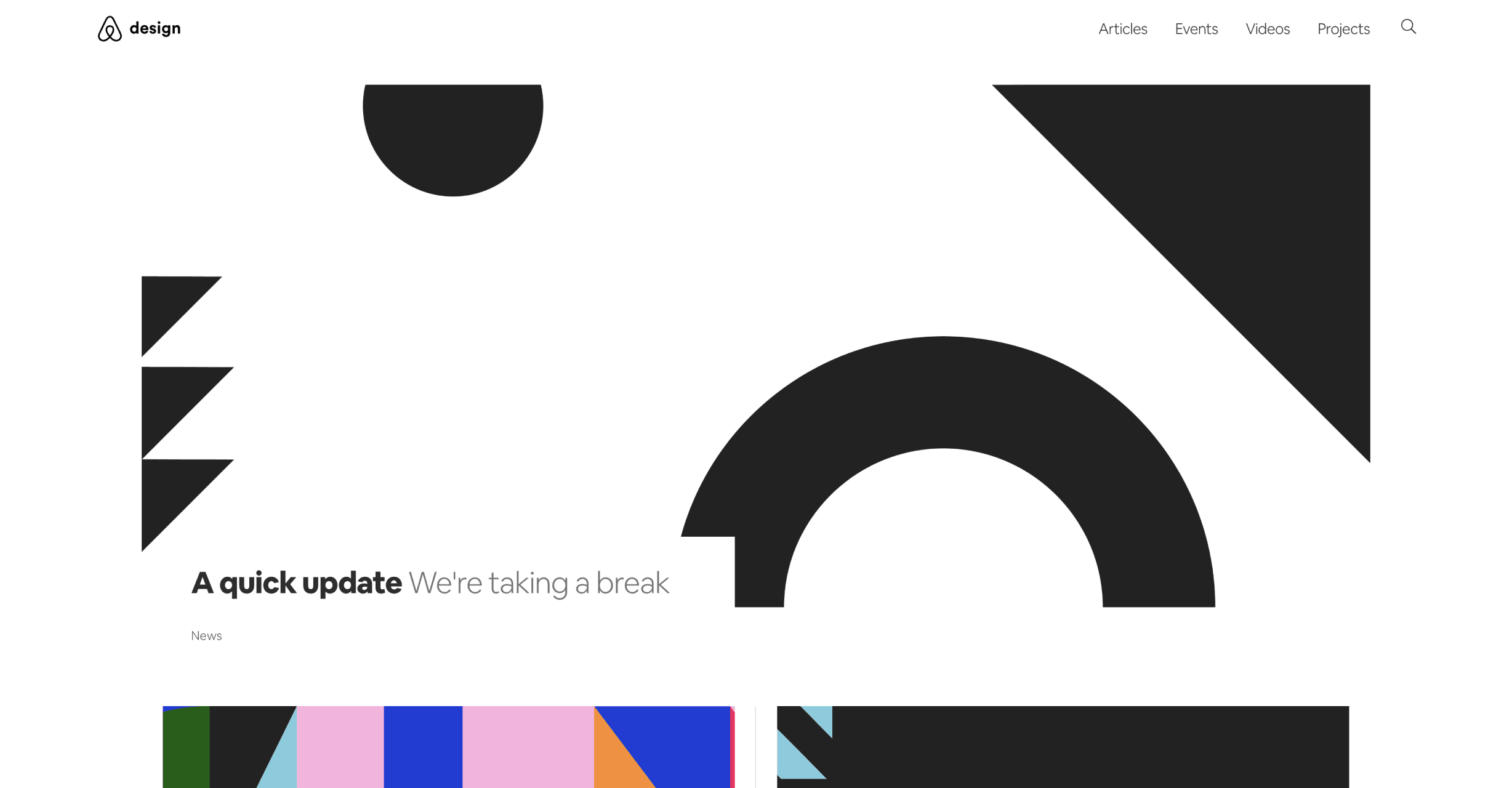 Italian Sabbatical
As part of its ongoing mission to help revitalize global communities, Airbnb leveraged its reach and user base to help save a small Italian village.
The campaign was meant to garner a few tens of thousands of volunteers to become temporary citizens of Grottole, a tiny town in Southern Italy. The platform and microsite Aleph built garnered over 280,000 applicants over only two weeks from countless walks of life and locations all over the world.

In coordination with several teams at Airbnb, we built a first-of-its kind system for tracking applications via secure, client-managed infrastructure. We also provided in-depth analytics to the teams managing the project, allowing for real-time improvements to content and UX over the short life of the application period. The unexpected, overwhelming number of applicants provided an enormous test for our work, and the results speak for themselves.
Services
Full-Stack Engineering
User Analytics
Cloud DevOps