Developing treatments that could save the eyesight of millions
Aleph's multi-faceted approach focused on steady growth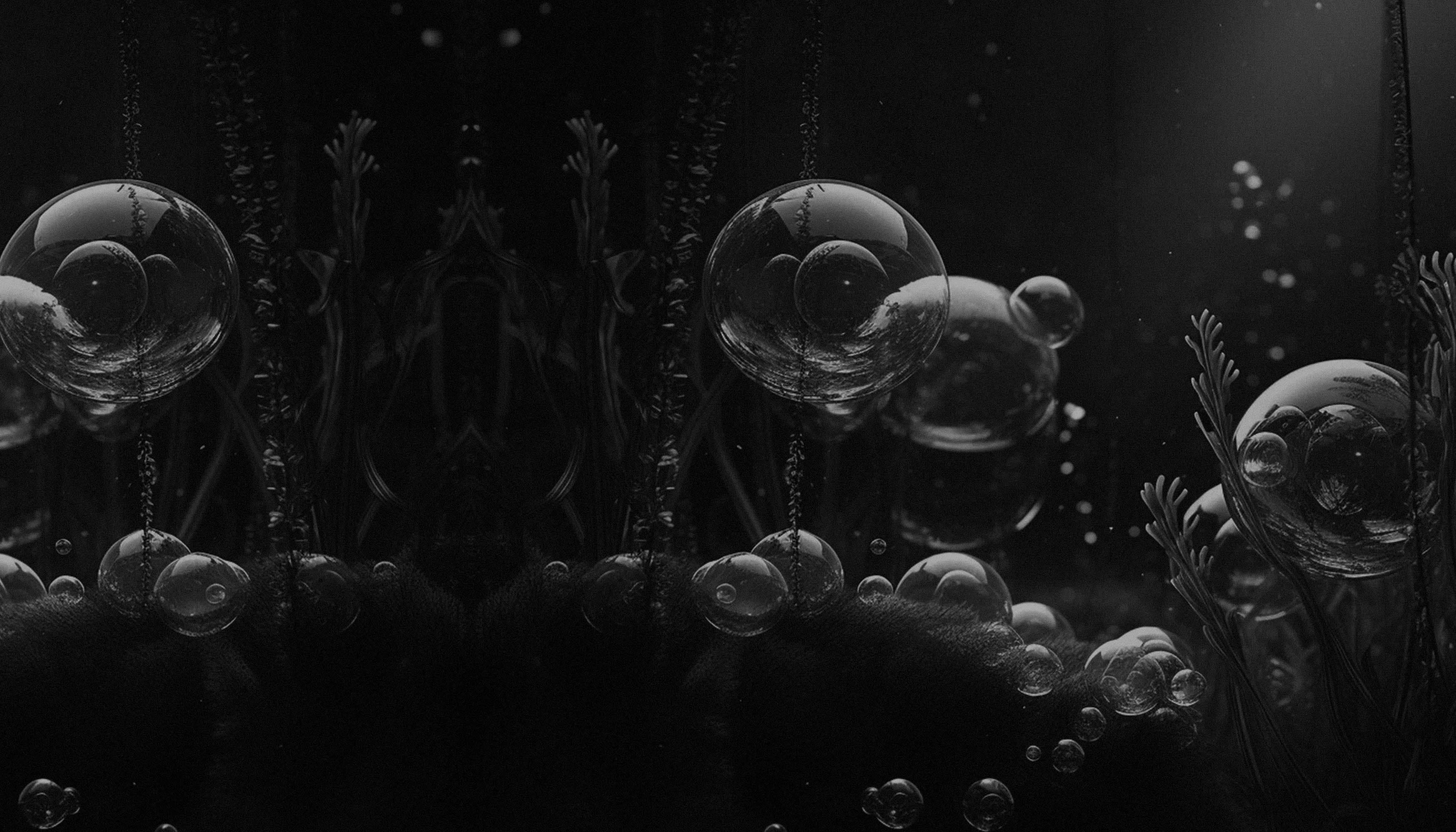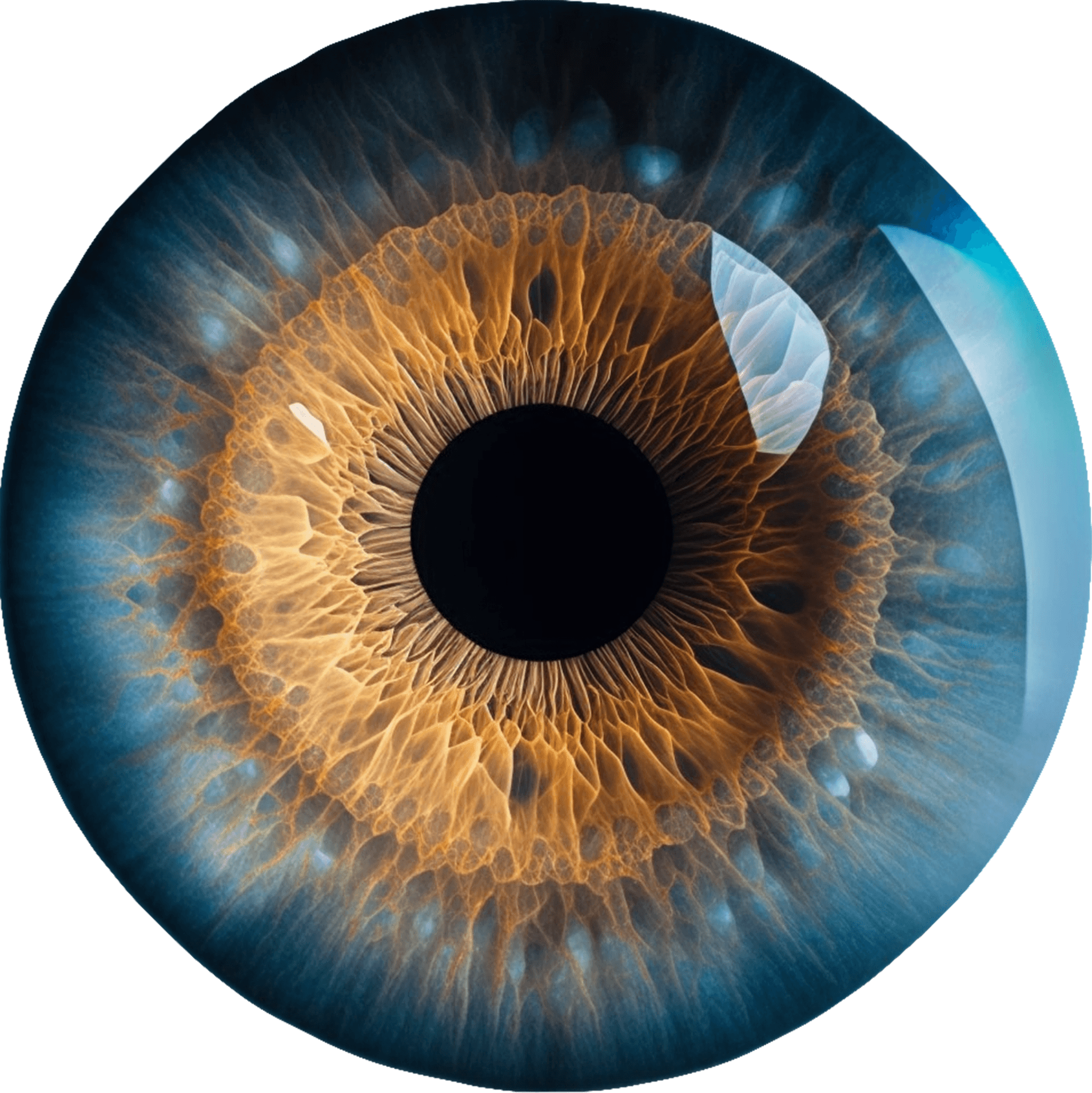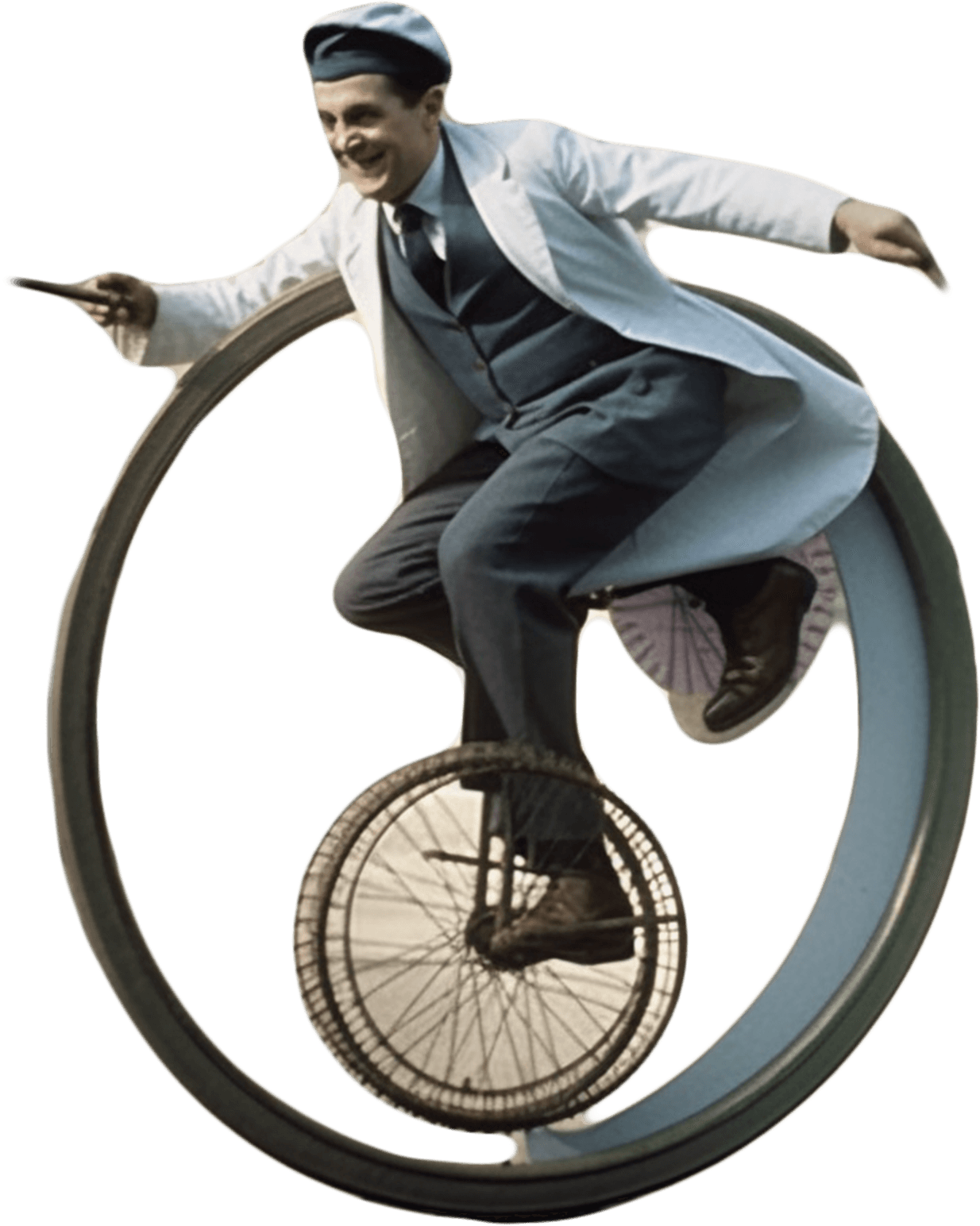 Building immersive, vital experiences for visitors, clinicians and investors alike. 
Retinal disease is the leading cause of blindness in the developed world. Kodiak Sciences was founded as a pioneer in the treatment of the most common retinal diseases. From the very first version of Kodiak.com to a native mobile app used to facilitate clinical trials, Aleph's UX and engineering teams delivered a staggering volume of interactivity in support of Kodiak's growth from unicorn startup to publicly-traded pharmaceutical company.
ABC Interactive
Kodiak's creation of next-generation medicines depends on the science behind their ABC Platform.
The Antibody Biopolymer Conjugate is a new weapon in the battle against retinal disease, and the story of how and why it works is hard to tell in a few simple sentences. The talented folks at AXS Studio created a set of illustrations and storyboards that represent the full narrative of how the ABC Platform does what it does.
Aleph was tasked with bringing this story to life as part of a web-based visual journey. We leveraged insights from Kodiak and artwork from AXS to create and launch the ABC Interactive Project, coming soon to an ophthalmology conversation near you.
Services
Visual Design
Web Accessibility
Full-Stack Engineering
Clinical Trials Mobile App
Several clinical trials are underway to test the efficacy and safety of Kodiak's products.
The trial process for medicines developed by Kodiak is a labyrinth of methodology, regulation, technology and privacy. At dozens of retinal eye centers across the U.S., Europe and China, clinicians and administrators track patients as they are treated and must report results in a way that is timely, secure and protects the anonymity of each subject.
Kodiak's CEO asked Aleph to design and build native mobile apps for its staff in order to facilitate their process across several trials and many different locations. We delivered an app-store ready platform utilizing bleeding-edge technology and handled patient data within a secure data lake, giving clinicians up to date information regarding trial progress at critical points to maximize the effectiveness of their work.
Services
Full-Stack Engineering
User Analytics
Cloud DevOps
Documentation + Training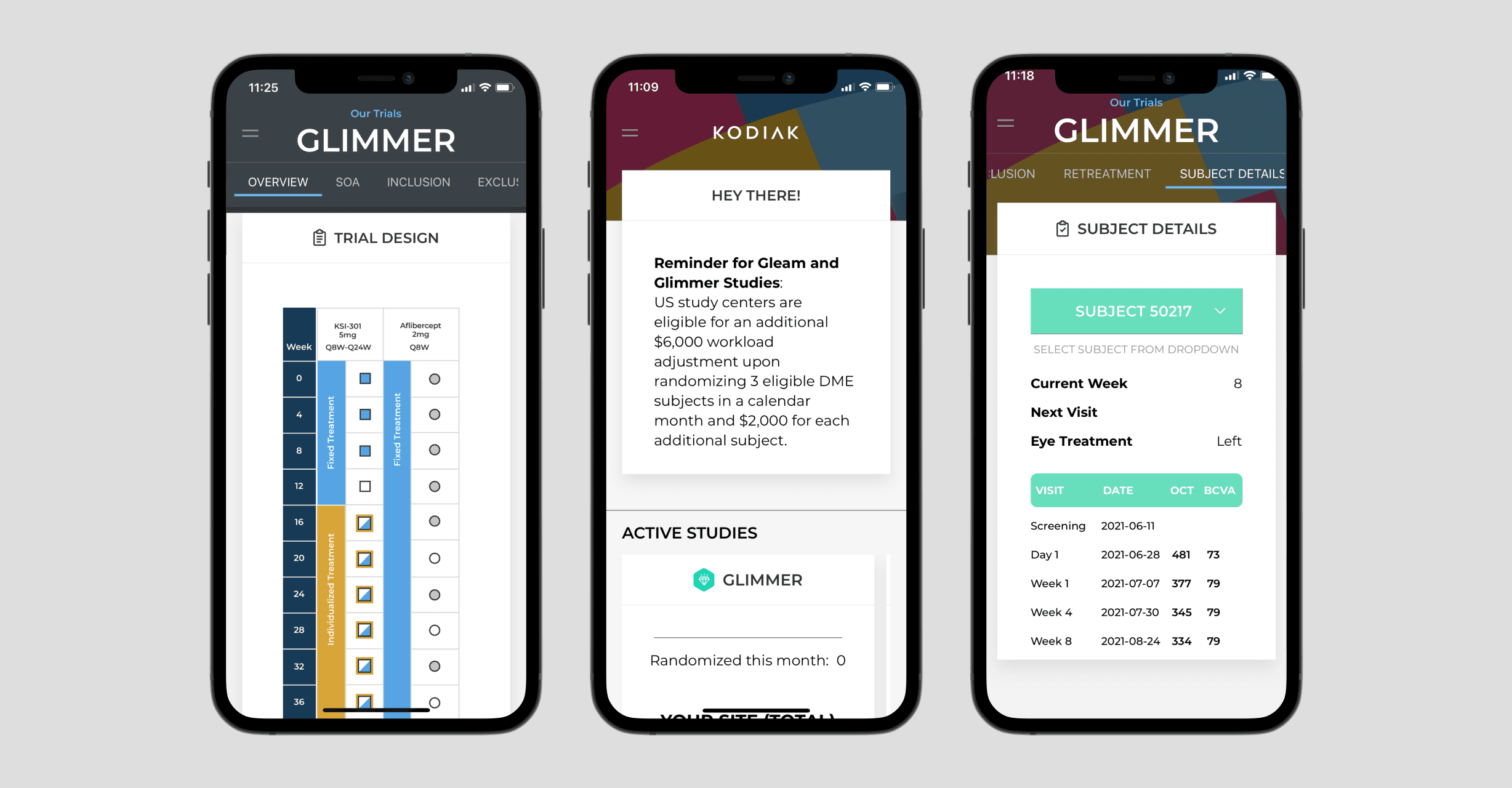 Kodiak.com
As a newcomer in the pharmaceutical industry, Kodiak Sciences needed to launch with an announcement of ambitious vision.
Working alongside our amazing colleagues at Ready State and in close collaboration with founder and CEO Victor Perlroth, Aleph built and launched a website featuring aspirational messaging and a rich, engaging user interface. The site brought this young company's ambition and scientific approach to the world; by targeting leading causes of blindness, Kodiak aims to become the ophthalmology medicines company.
Aleph's work on this project continues to handle Kodiak's need to constantly update its messaging and content presentation to reflect the progress of ongoing clinical trials and other important developments.
Services
Full-Stack Engineering
Web Accessibility
User Analytics
Cloud DevOps
Documentation + Training