At the vanguard of design and social good
Aleph builds on a storied landscape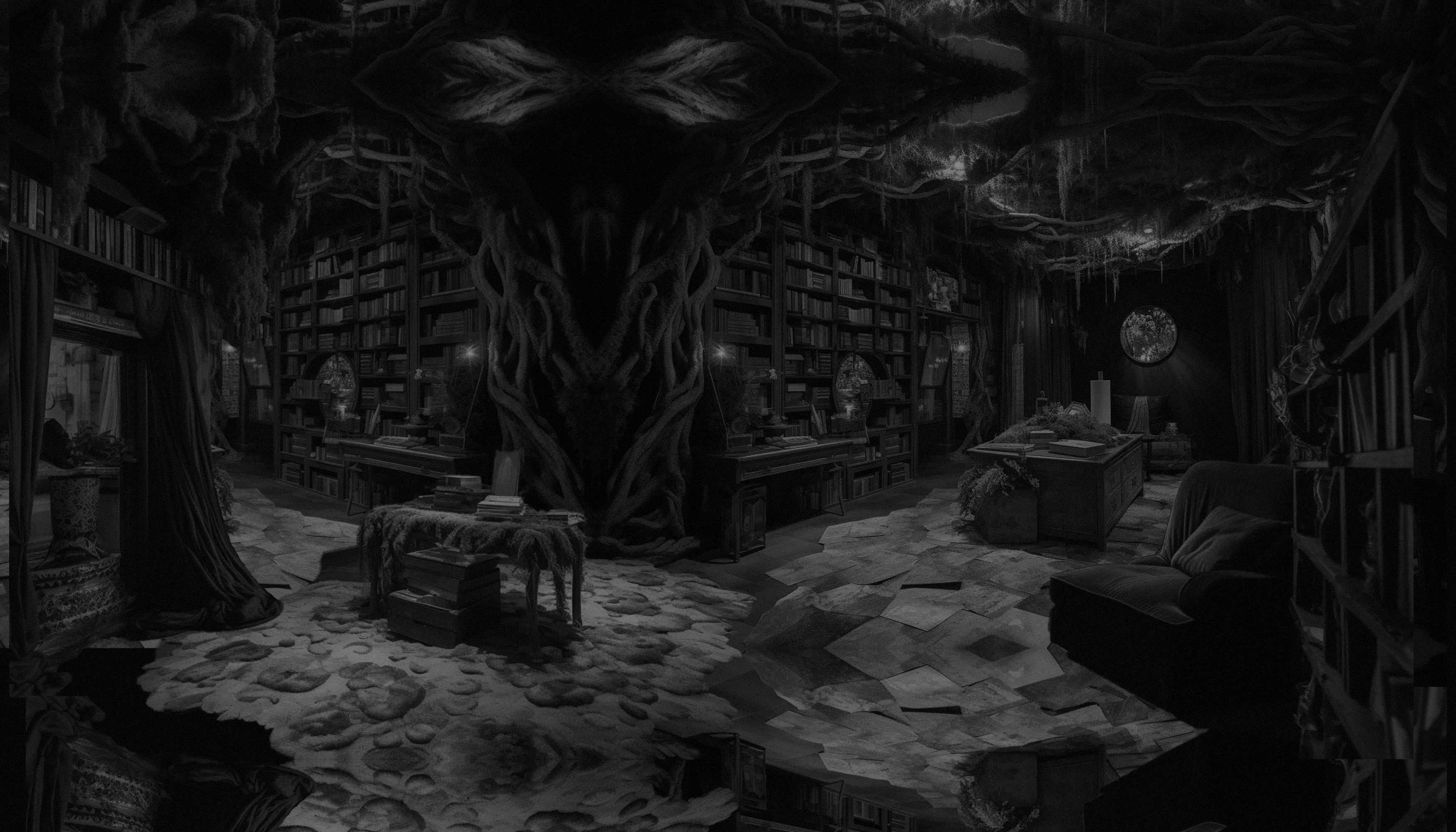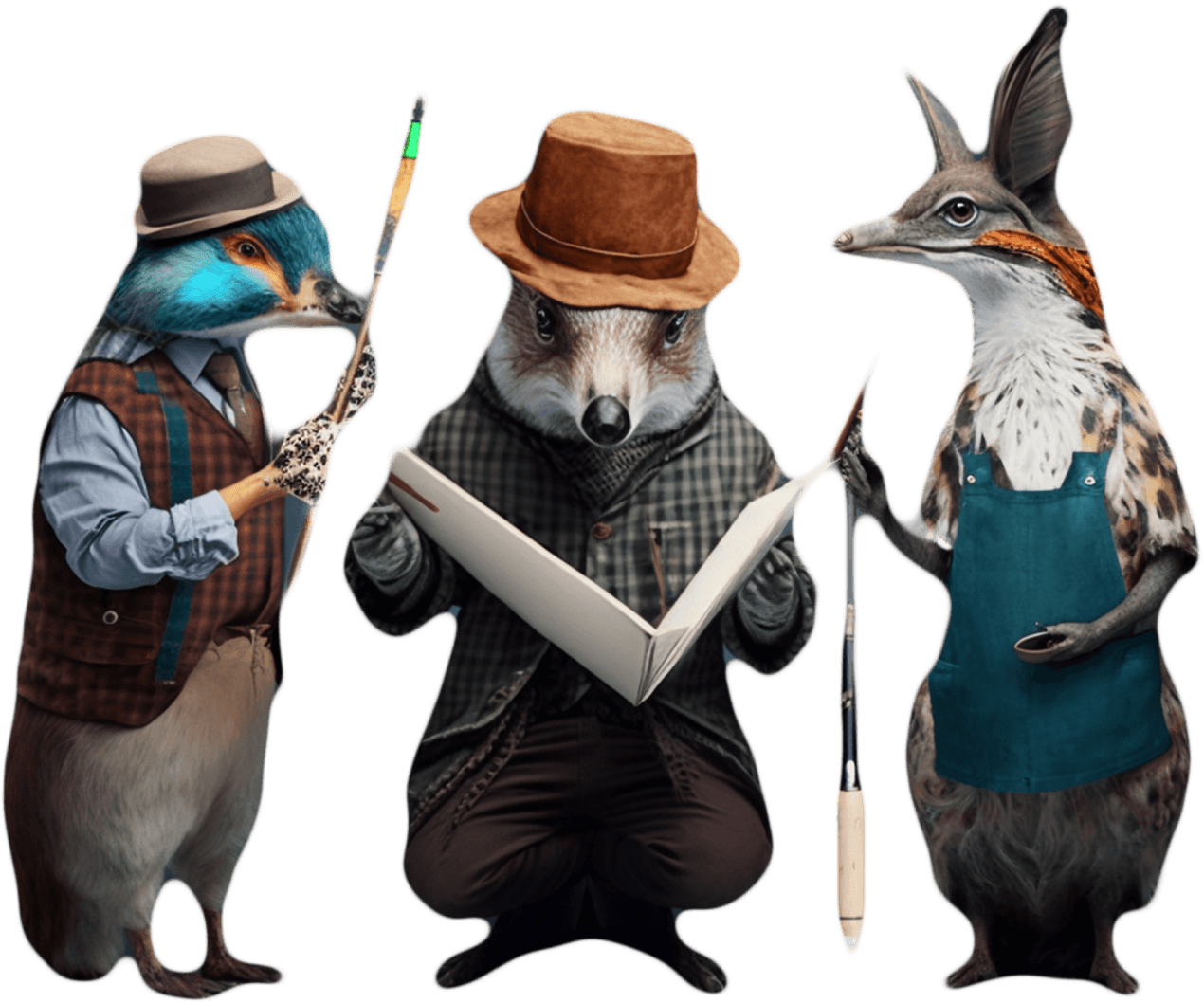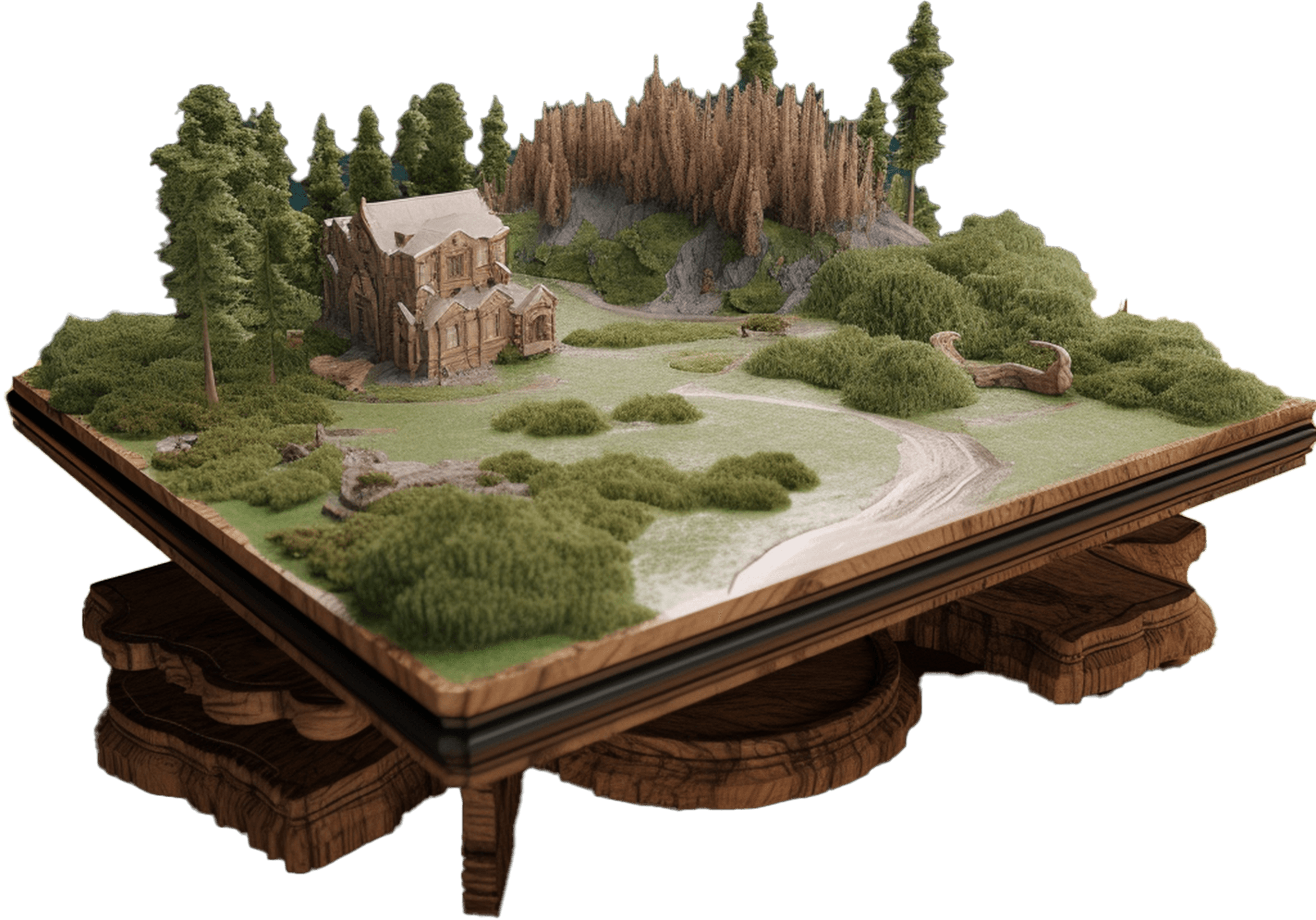 Working together on being good and looking good.
Landscape's work as an elite design studio in San Francisco asserts itself as present and relevant wherever it is seen. Aleph has been lucky enough to work with their team on projects in support of positive social change, and on the promotion of their vast portfolio of work.
ThisIsLandscape.com
Landscape refreshed the design for their main web portfolio, and brought in Aleph to implement their new vision.
Landscape's website is a hub for several important information streams. It presents the design work they are known for, framed by creative interaction that complements their bold aesthetic. In addition, the site supports happenings at their event space (DOG), relevant news, and career opportunities.
Aleph was presented with a fresh vision of interactivity and visual approaches to their existing (and future) content. We worked in tandem with their incredible design staff on this fun and challenging launch.
Services
Full-Stack Engineering
SEO + Analytics
Cloud DevOps