An elite studio at the brightest edge of design
Our partnership helps expand their audience.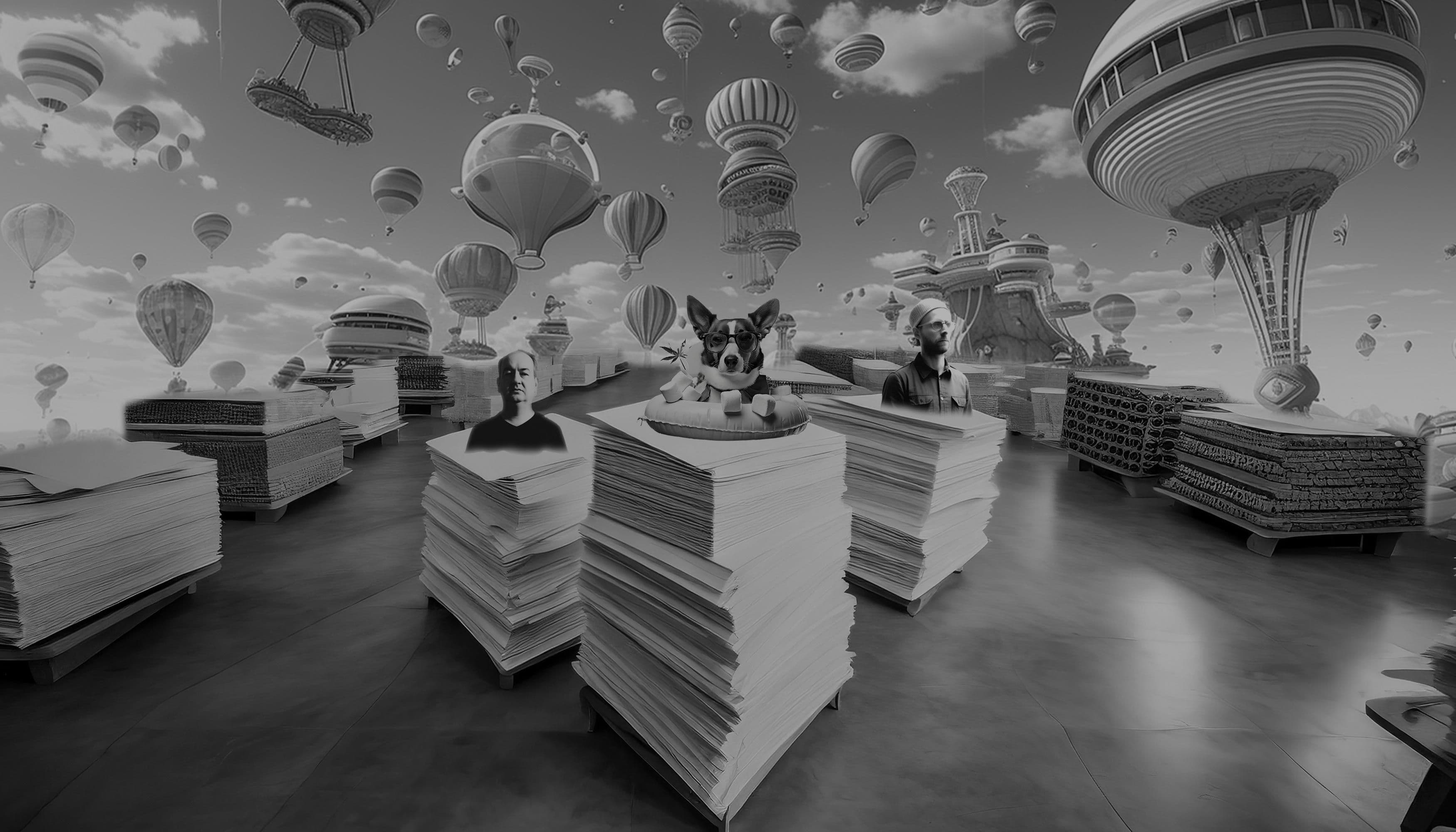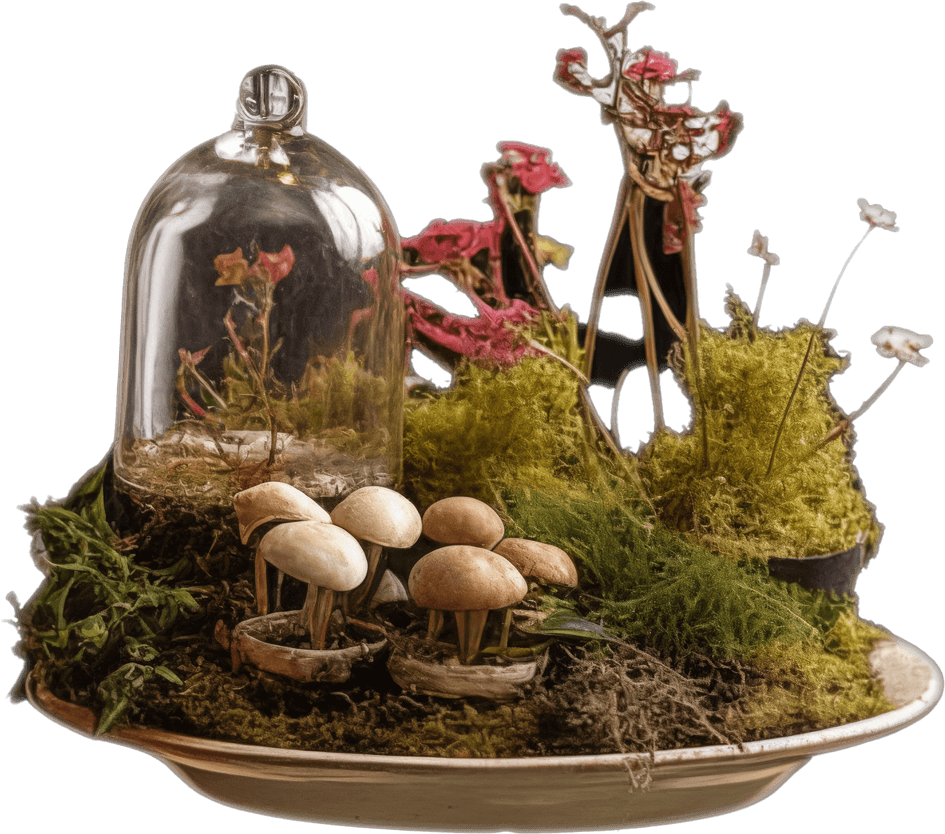 Volume plus Aleph always adds up to truly fun and engaging work.
As collaborators on dozens of creative projects over more than a decade, Aleph is proud to be inside Volume's orbit, sharing the gravity of innovative design within the interactive space. Our dedication to finely-crafted UX work pairs nicely with their exacting approach to every border, angle and plane.
We've partnered on an eclectic set of client projects, and supported incredible causes from literacy to health care reform. Our work with Volume is always among our best, and their support of Aleph counts a lot towards the successes that we've enjoyed.
VolumeSF.com
After years of building websites with this amazing studio, we were excited that they asked us to build a website for them.
The process of designing and building websites for clients is always challenging and engaging. Designing and building your own website is, for various reasons, far more difficult than you'd ever imagine. After our many years of partnership, Volume asked Aleph to build their portfolio site, and we were thrilled to oblige.
What we delivered truly encapsulates the dynamic, diverse nature of Volume's work. From environmental design to UX, the site is a lovely presentation of the studio, their strong culture and design philosophy.
Services
Full Stack Web Development
SEO + Analytics
Cloud DevOps